REMINDER: Monday, September 19 is a faculty & staff professional development day, and there will be no school for students. Enjoy your long weekend, Bulldogs! 🐾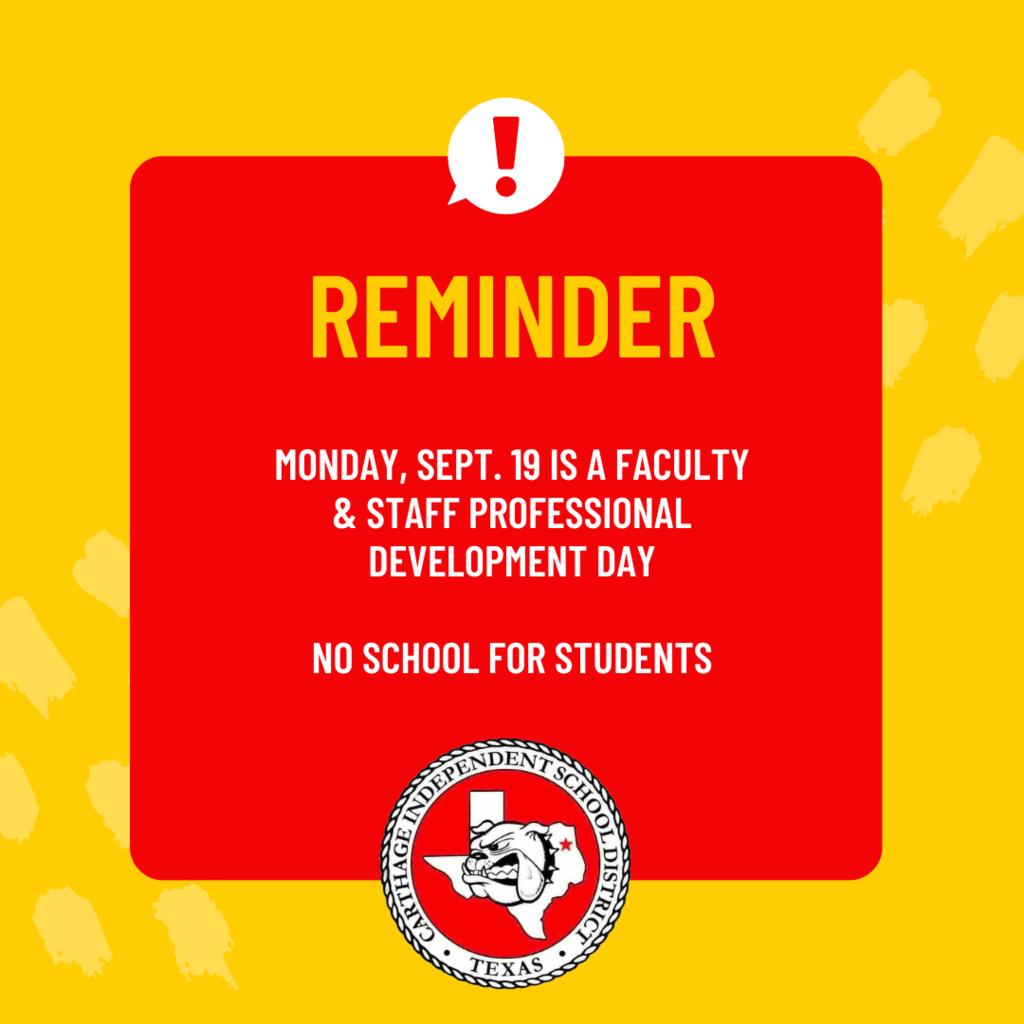 1st Six Weeks Behavior Reward Event is today! We will have an Ice Cream Celebration! Thank you to our wonderful students for your GOOD BEHAVIOR!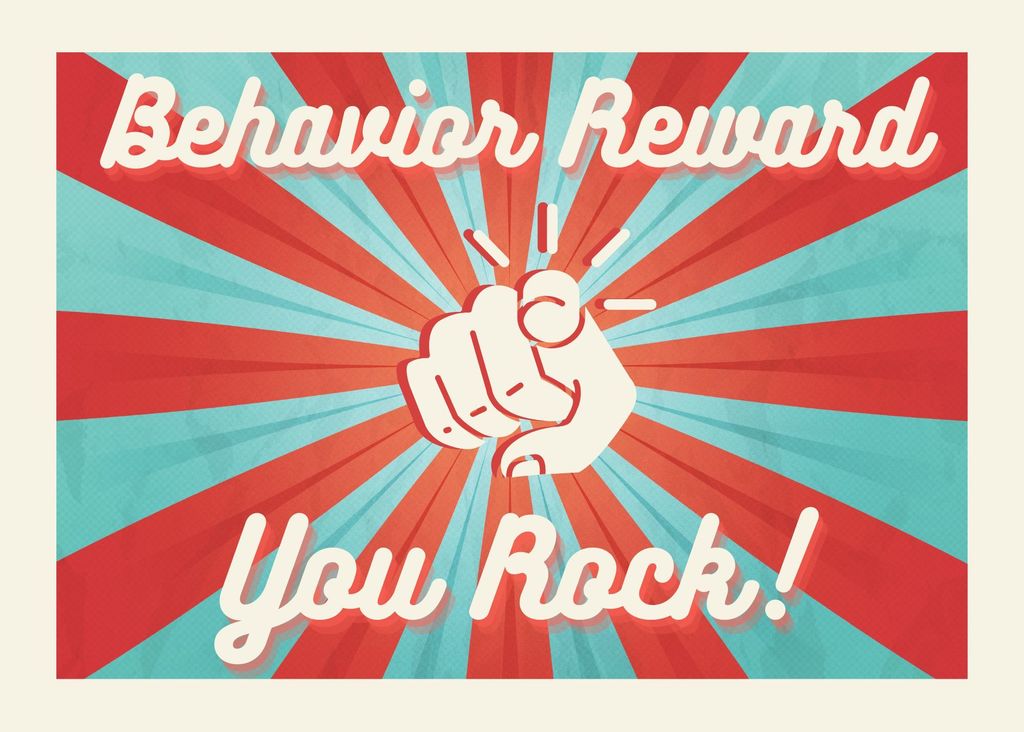 There will be NO SCHOOL for STUDENTS on Monday, September 19th.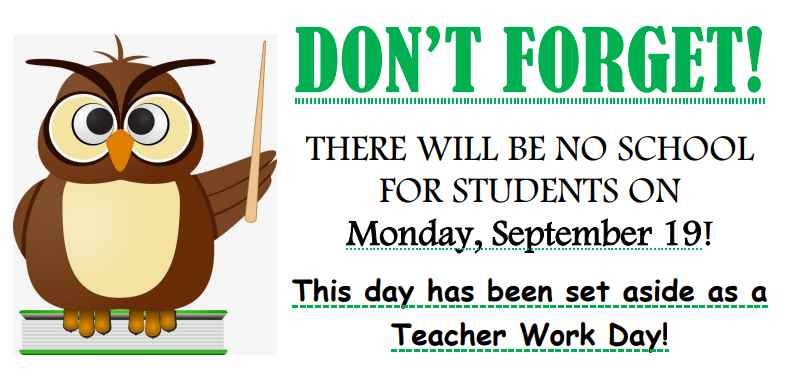 Our Baker-Koonce students are on FIRE for READING and we LOVE it! Check out their stats...especially their minutes per day! Keep it up BK Intermediate!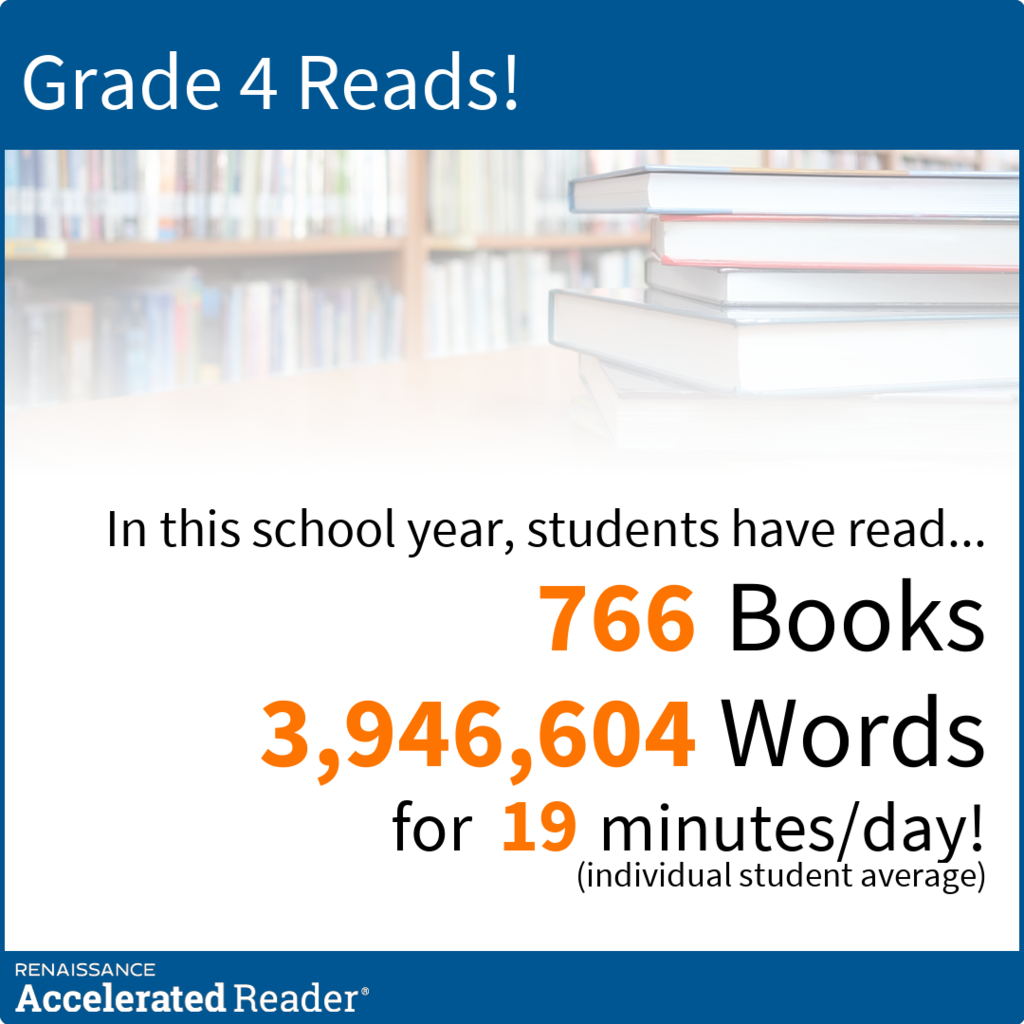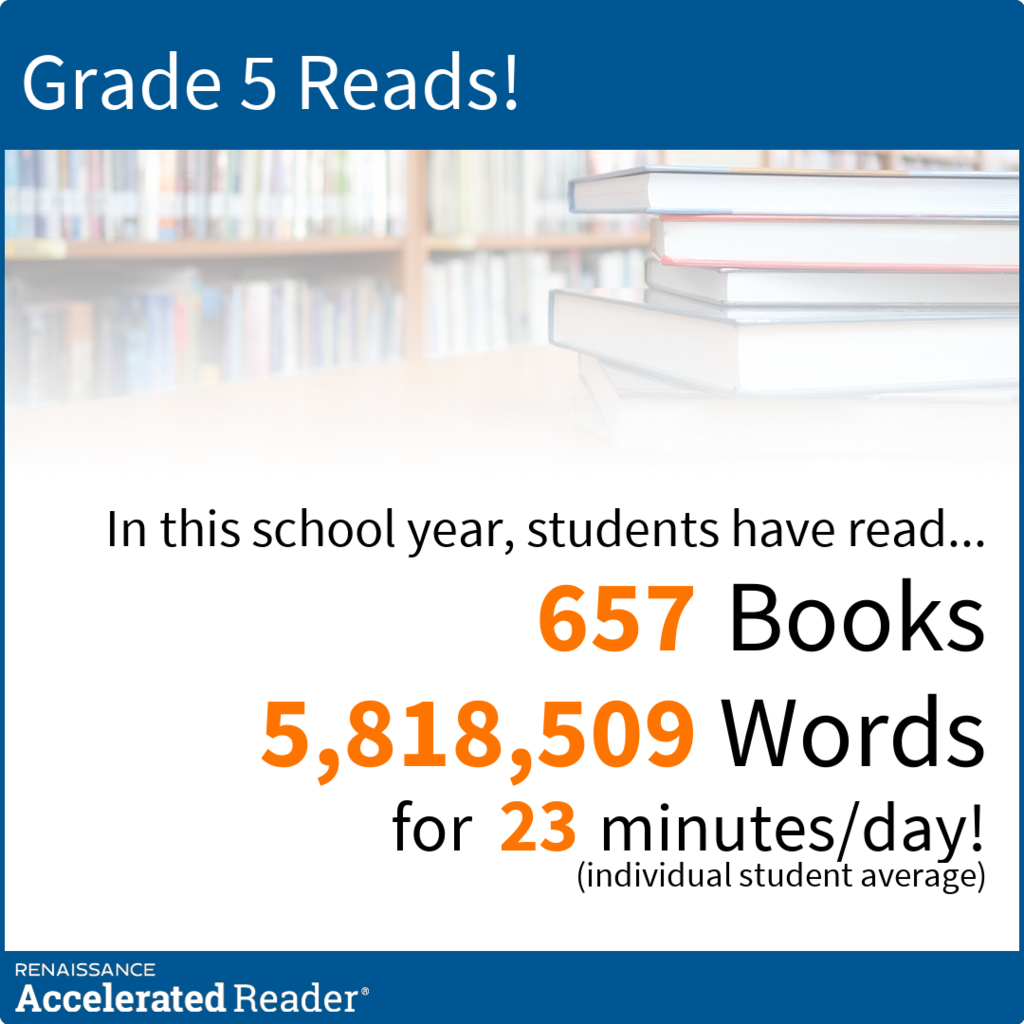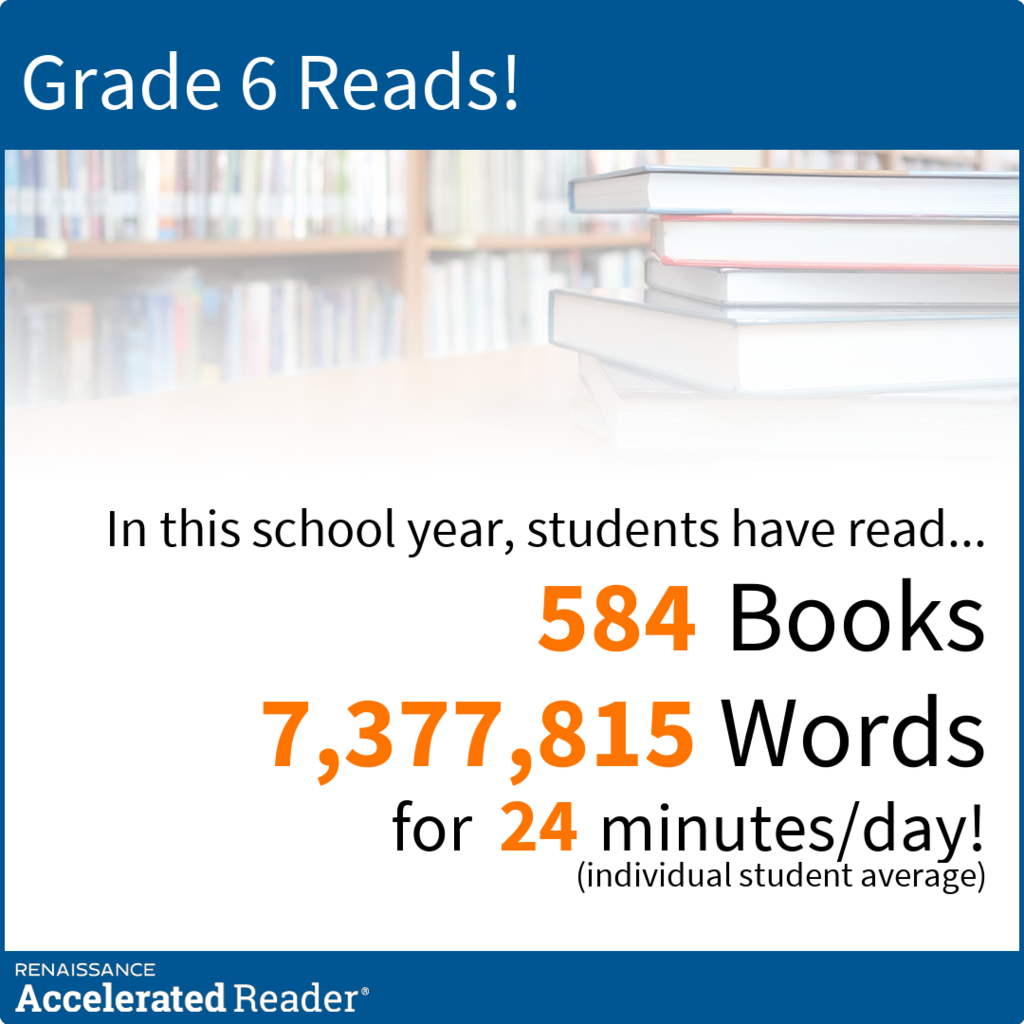 On Tuesday, September 6, schools across Texas wore maroon to show support for the students and staff as Uvalde CISD returned for their first day of school. Baker-Koonce Intermediate supported Uvalde. ❤️#UvaldeStrong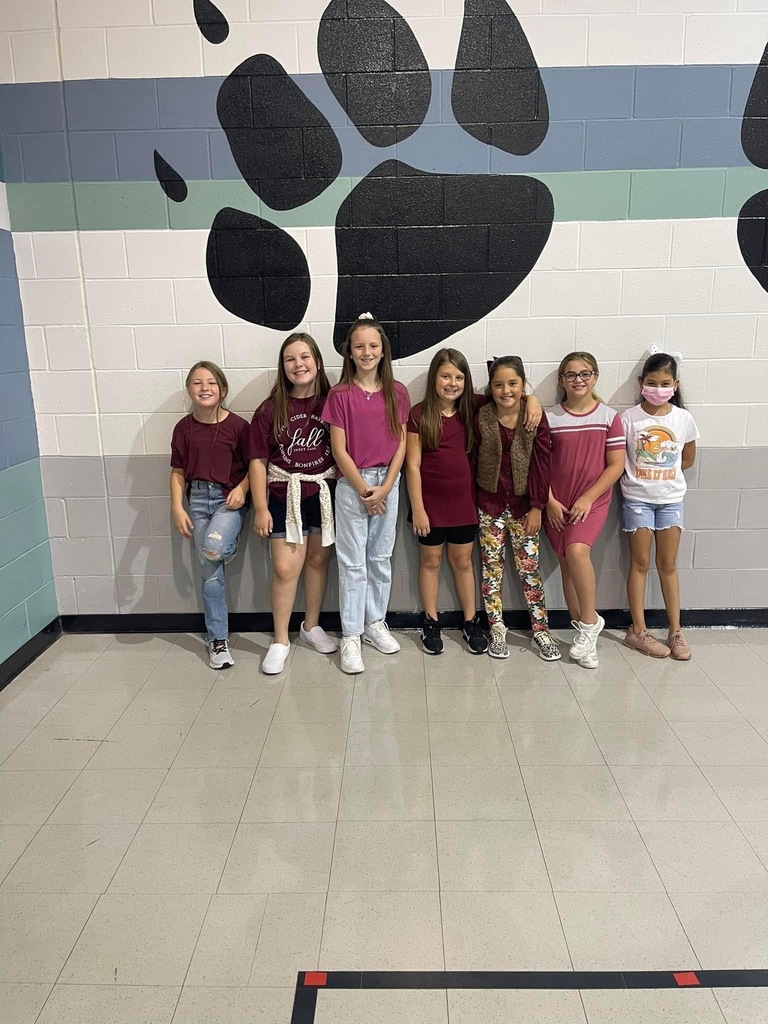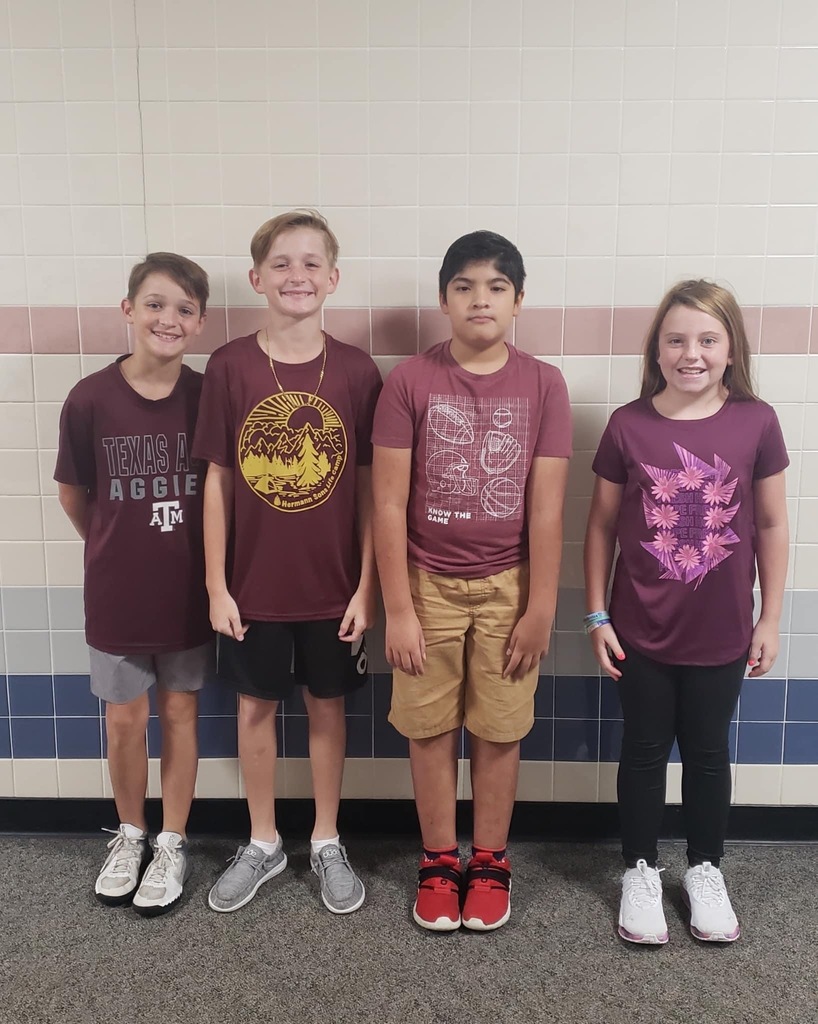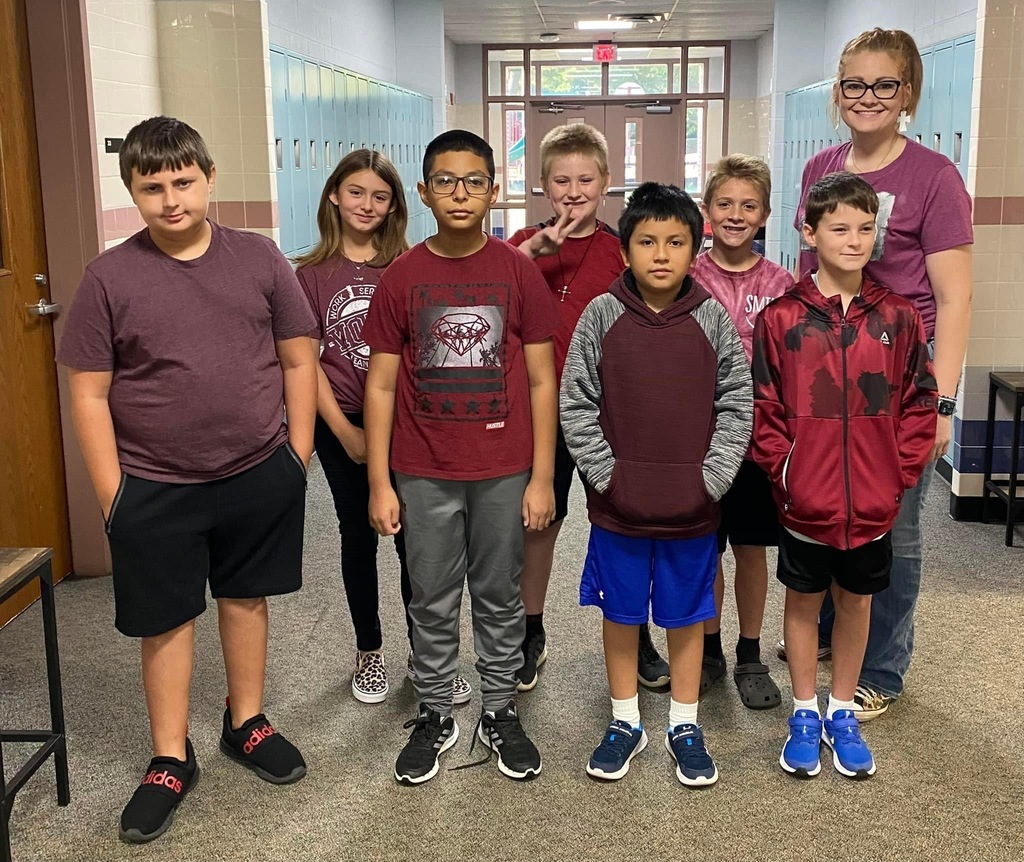 Happy Tuesday! Home School Connections 1.5 is available for viewing on the Baker Koonce website.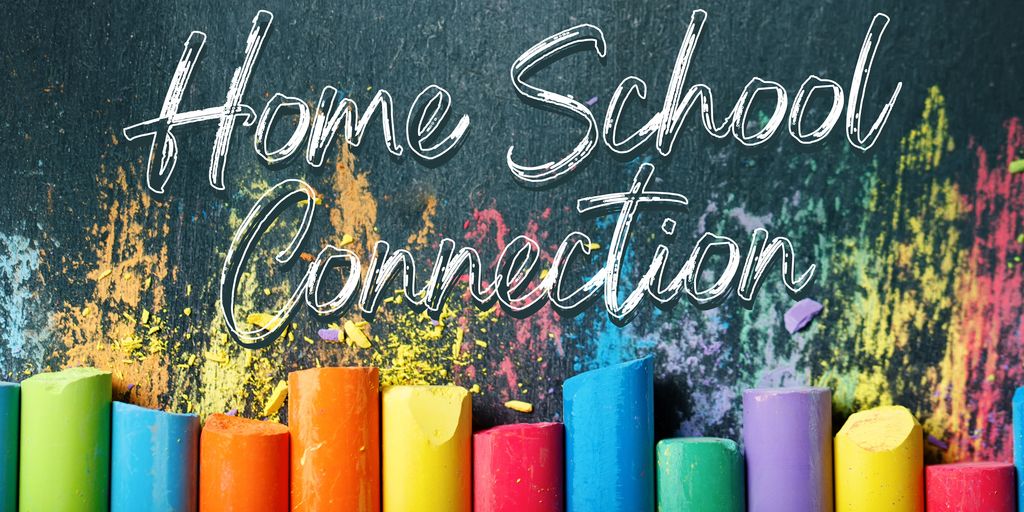 Thank you Carthage ISD faculty, staff and students for your hard work and a great start to the school year! 📚✏️ We hope you enjoy your day off! 😎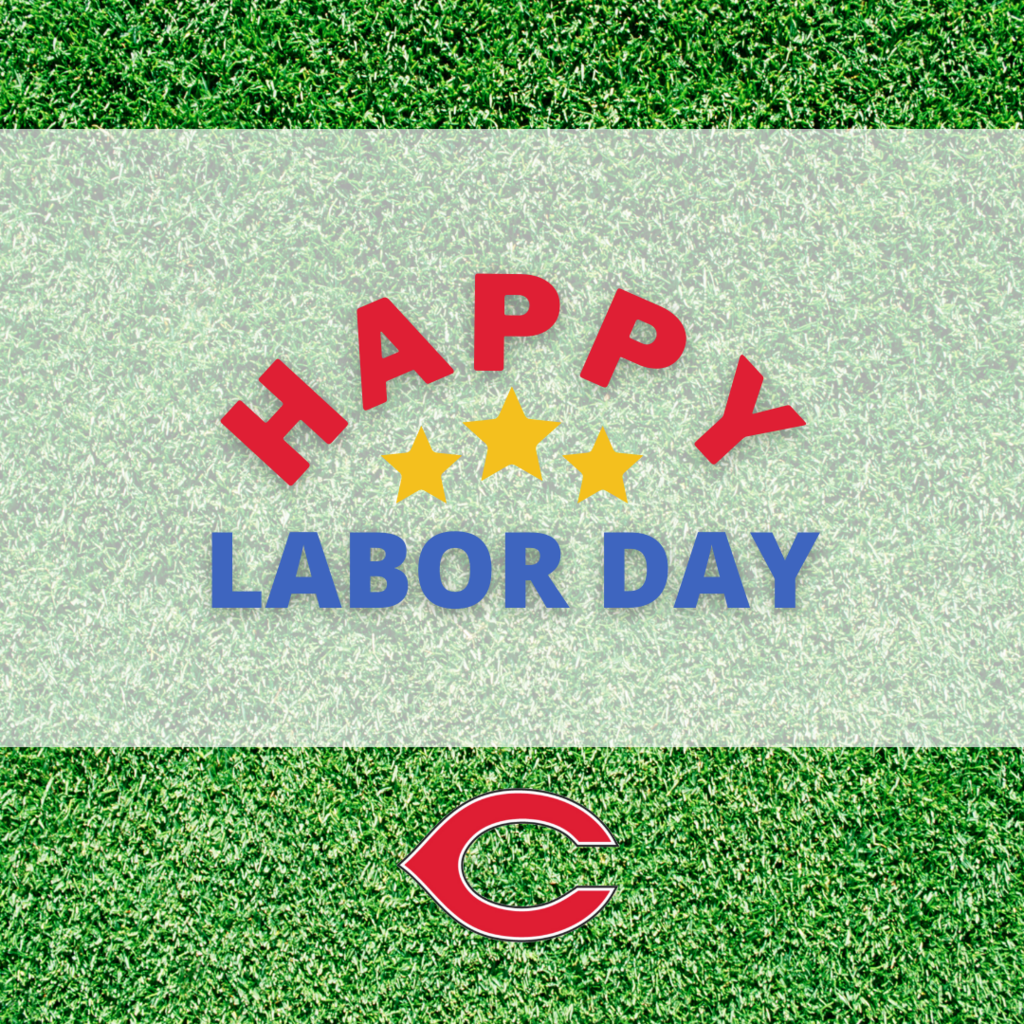 REMINDER: No school on Monday, Sept. 5. We hope all our Bulldogs have a wonderful and safe holiday weekend!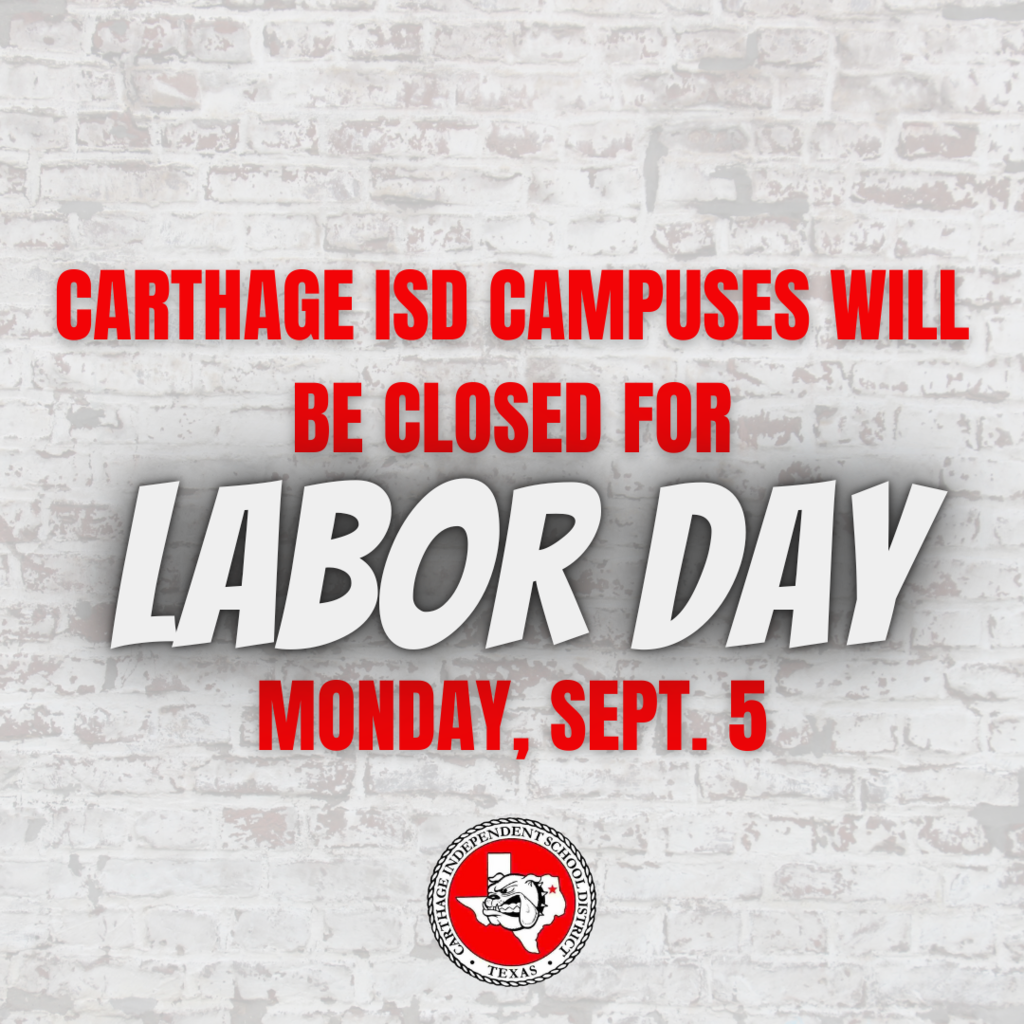 BK students are 'banking' over 1,000,000 words per 𝔻𝔸𝕐 which is keeping our library hopping! We are 𝕃𝕆𝕍𝕀ℕ𝔾 how our students are truly finding their love of reading! 📚🤩👏

Baker Koonce Snapshot of Events is available for viewing! See ALL the FUN we have planned for the 2022-2023 School Year!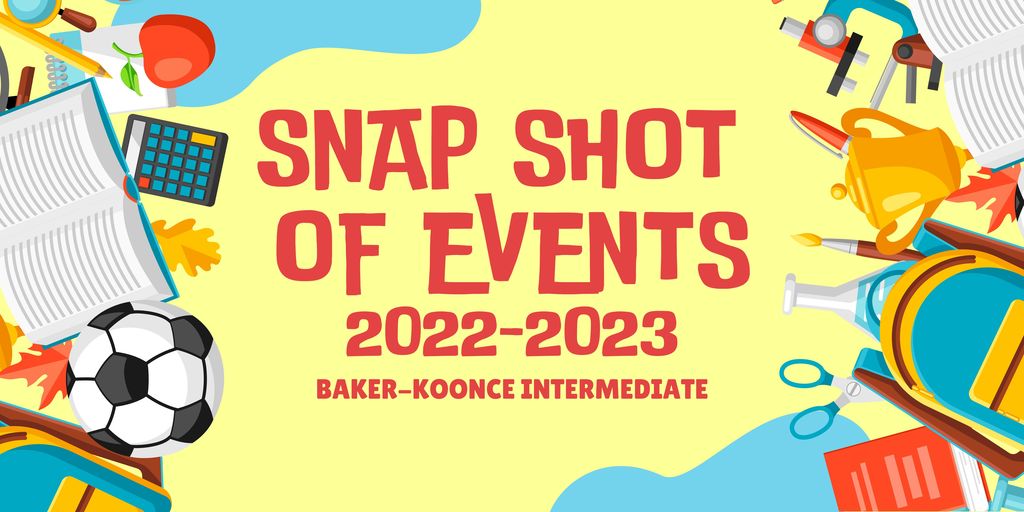 Home School Connections 1.4 is available for viewing on the Baker Koonce website. You can find these under Documents-Home School Connections.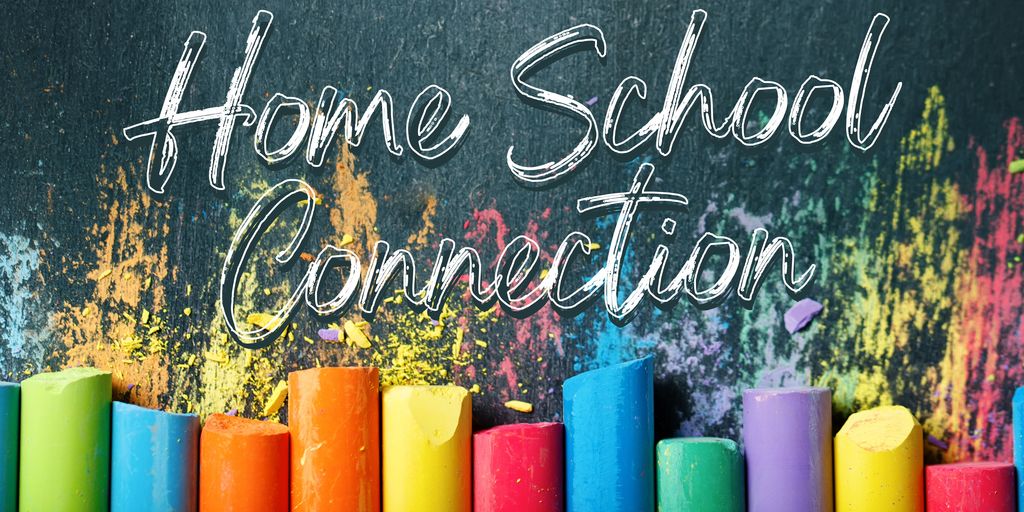 2022 - 2023 Student Dress Code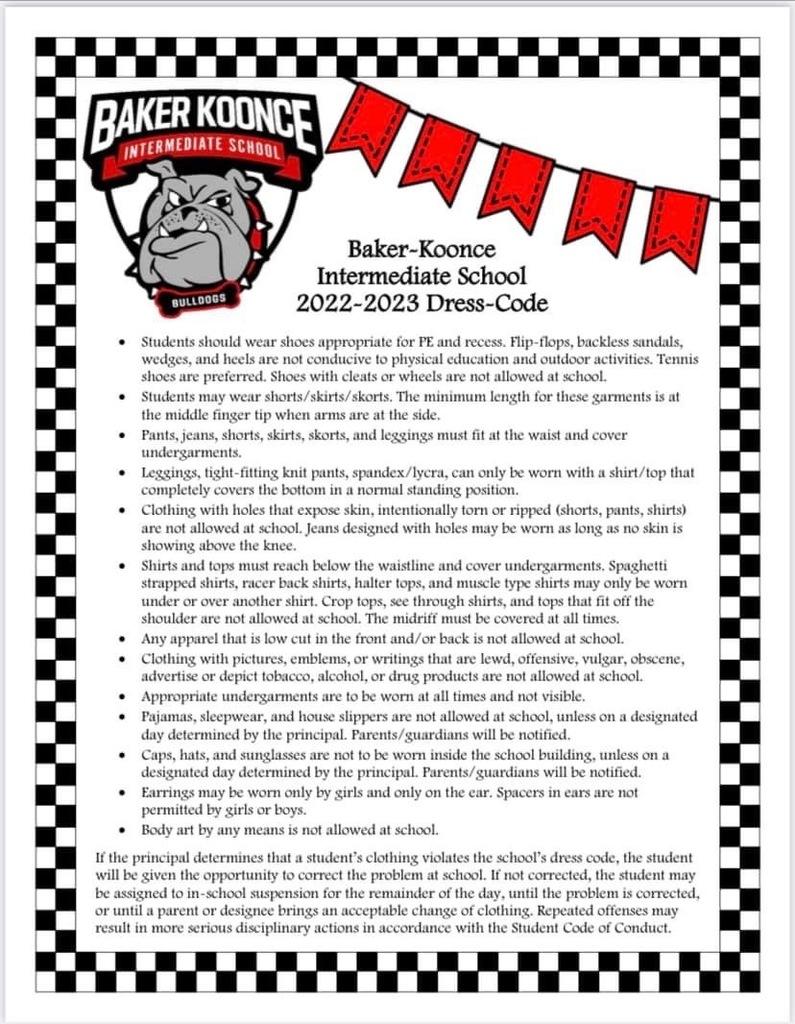 CISD Transportation is hiring bus drivers to safely transport our Bulldog students. Driving a school bus has many benefits including: 🚌 Flexible hours 🚌 Extra income potential 🚌 Opportunity for a positive daily interaction with CISD students 🚌 Being part of a great Bulldog Family! If you're interested in learning more about becoming a bus driver, please call the CISD Transportation Department at 903-693-7774 for more information. ❤️🐾🚌

The federal government funding that provided free breakfast and lunch to all students during the COVID-19 pandemic expired on the last day of the 2021-22 school year. This means that school meals will no longer automatically be free for every student. Carthage ISD students will need to complete an application form with their registration paperwork to determine whether they will qualify for free or reduced meals for this school year.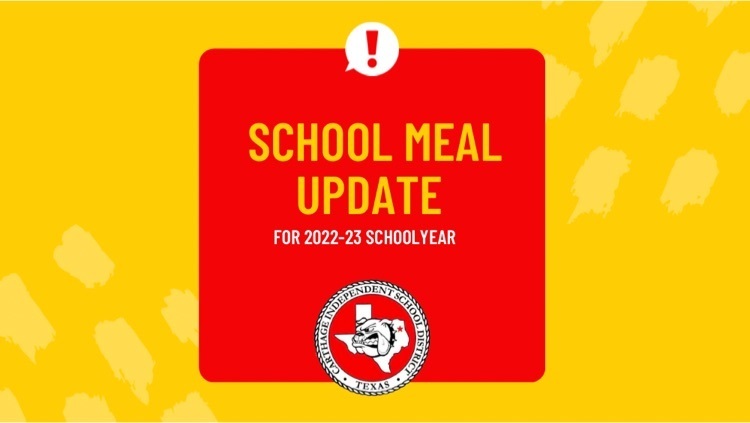 Click on the online registration link to register for the 2021-2022 school year.
https://forms.gle/QfYFG5bSvtvgbP2N7
(Remember: Paper registration is available on August 5 and 6 when you pick up schedules. If you are new to the district, come by the main office to register.)


🍎We are excited to welcome everyone to a new school year 2021-2022! Our office is open from 8-4pm. Here are some important dates: 😁7/26/21: New Student Registration Begins in the main office. 😘7/26/21: Online Registration Opens for returning students. We will send a link on Monday morning on Facebook & BK Webpage. 😉8/5/21 & 8/6/21 Schedule Pick Up in the BK Cafeteria (Please complete either online registration or paper registration before picking up the schedule. Paper copies will be available to complete when you come by the school.) 😊8/9/21: 4th Grade Orientation 9-10am Last Names A-M 10-11am Last Names N-Z Please enter through the back of the building where the buses pick up students. No school supplies. 🥰8/11/21: 1st Day of School!!! Students may enter the building at 7:30am. Breakfast is free this year and will be served in the classroom. The school day starts at 7:50am. 🍎See you soon!


👉5th grade parents: Students need to complete their blue 6th Grade Elective forms for the next school year 2021-2022. Most students have completed the form and turned it in. We sent them home again yesterday. Thanks

School supply lists for the 2021-2022 school year are available on the Baker Koonce website.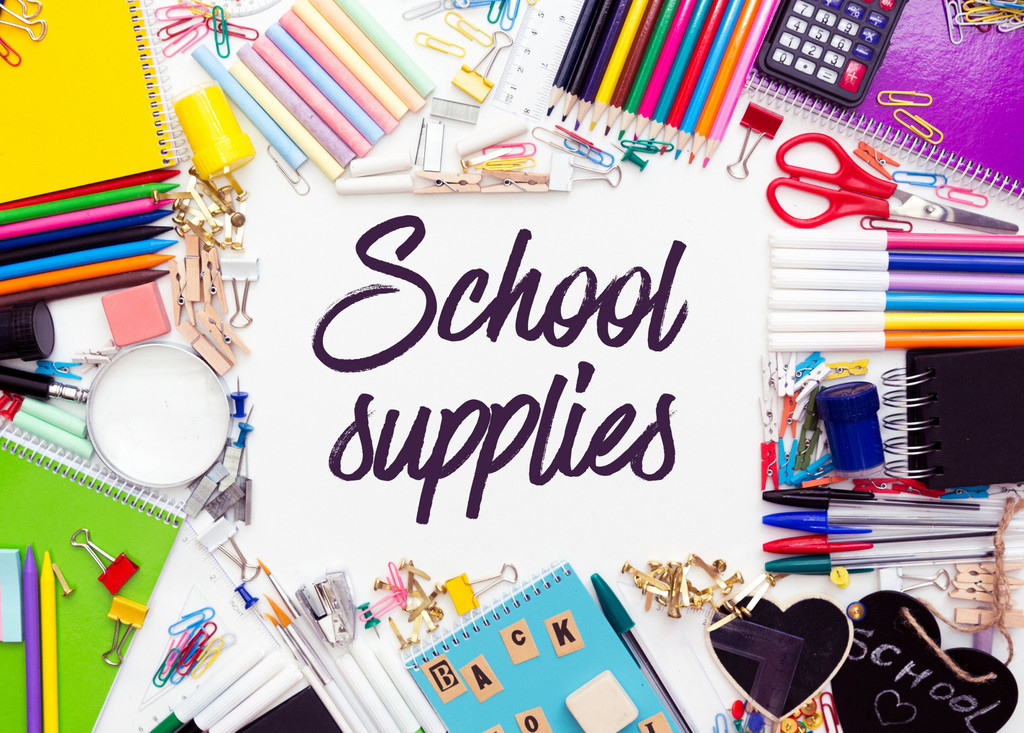 4th grade students will be taking the Writing STAAR tomorrow, 4/6/21. Please make sure they get a good nights' sleep and a nutritious breakfast. Thanks.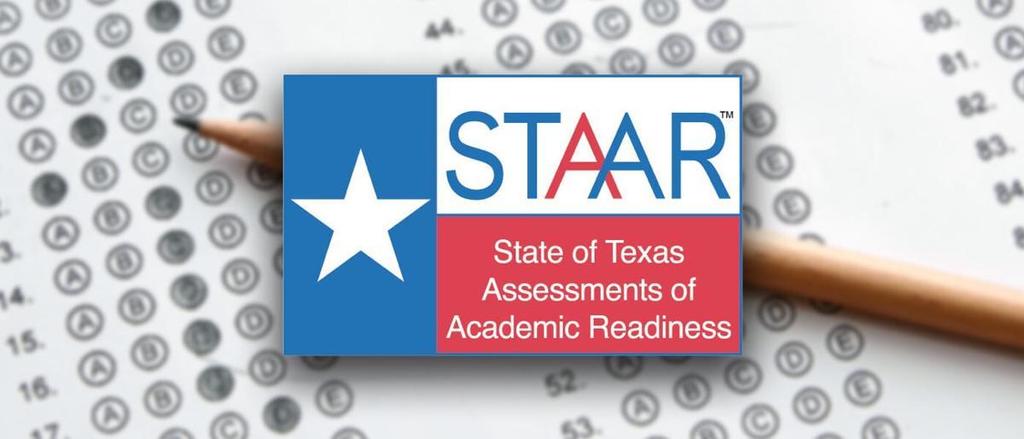 Here's the News: March 9: Spring Pictures March 11: Dismissal at 1:30pm March 12: Staff Development- Student Holiday March 14: Spring Forward March 15-19: SPRING BREAK- No School See you back at school on March 22!