Click on the online registration link to register for the 2021-2022 school year.
https://forms.gle/QfYFG5bSvtvgbP2N7
(Remember: Paper registration is available on August 5 and 6 when you pick up schedules. If you are new to the district, come by the main office to register.)


🍎We are excited to welcome everyone to a new school year 2021-2022! Our office is open from 8-4pm. Here are some important dates: 😁7/26/21: New Student Registration Begins in the main office. 😘7/26/21: Online Registration Opens for returning students. We will send a link on Monday morning on Facebook & BK Webpage. 😉8/5/21 & 8/6/21 Schedule Pick Up in the BK Cafeteria (Please complete either online registration or paper registration before picking up the schedule. Paper copies will be available to complete when you come by the school.) 😊8/9/21: 4th Grade Orientation 9-10am Last Names A-M 10-11am Last Names N-Z Please enter through the back of the building where the buses pick up students. No school supplies. 🥰8/11/21: 1st Day of School!!! Students may enter the building at 7:30am. Breakfast is free this year and will be served in the classroom. The school day starts at 7:50am. 🍎See you soon!


👉5th grade parents: Students need to complete their blue 6th Grade Elective forms for the next school year 2021-2022. Most students have completed the form and turned it in. We sent them home again yesterday. Thanks

School supply lists for the 2021-2022 school year are available on the Baker Koonce website.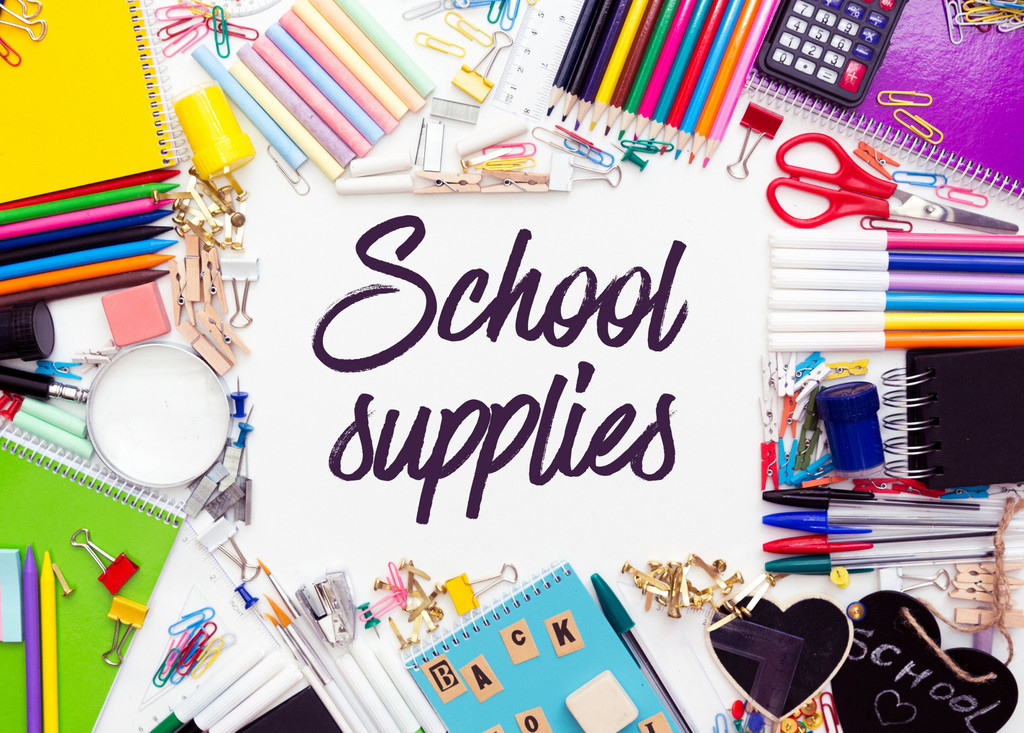 4th grade students will be taking the Writing STAAR tomorrow, 4/6/21. Please make sure they get a good nights' sleep and a nutritious breakfast. Thanks.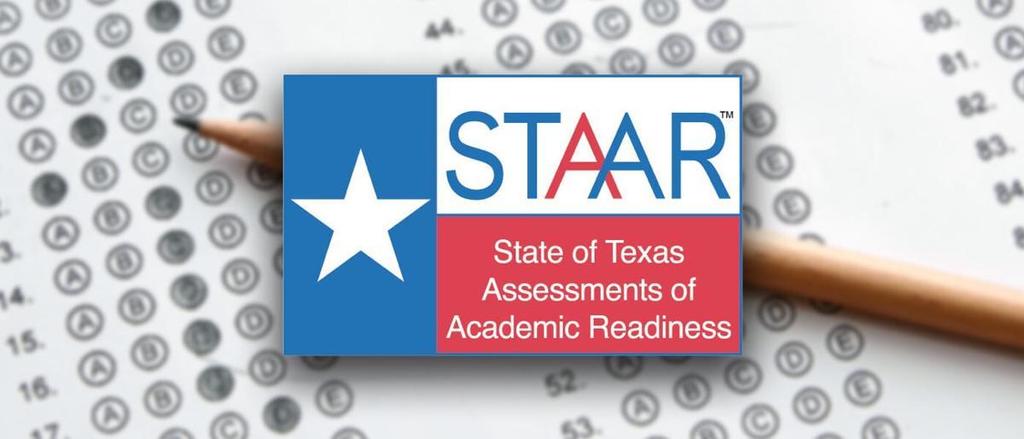 Here's the News: March 9: Spring Pictures March 11: Dismissal at 1:30pm March 12: Staff Development- Student Holiday March 14: Spring Forward March 15-19: SPRING BREAK- No School See you back at school on March 22!

😁Smile! Spring Pics are tomorrow! School Name: Baker Koonce Intermediate School Picture Day Date: Tuesday, March 9 Picture Day ID: EVTHCDJFR 😛If you would like to pre-order pictures, go to lifetouch.com and enter the picture day id. 🤪OR.....Order forms go home today. You can send money tomorrow with your order form.
Congratulations UIL Impromptu Speaking!
Congratulations UIL Editorial Writing!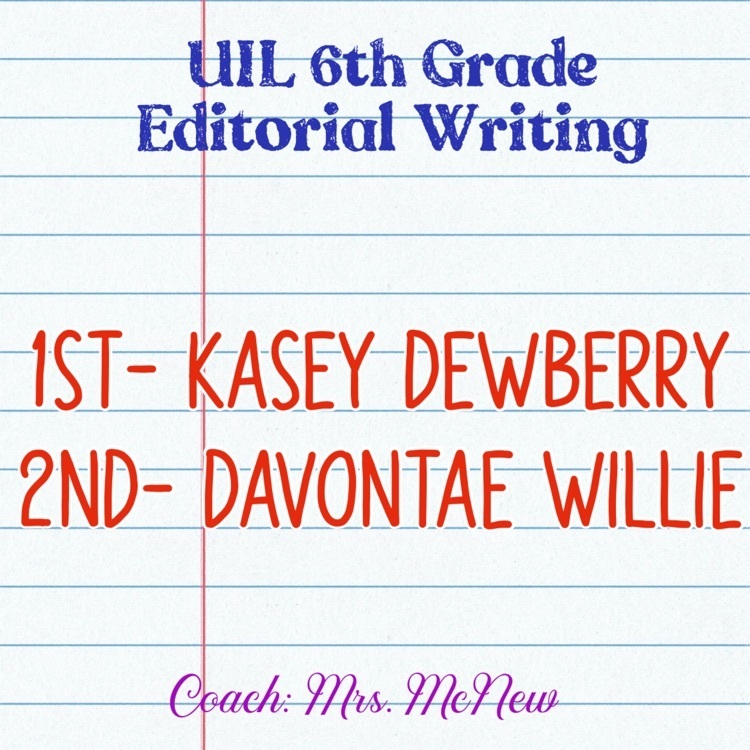 Congratulations UIL Modern Oratory!
Congratulations UIL Calculator!
Congratulations UIL Mathematics!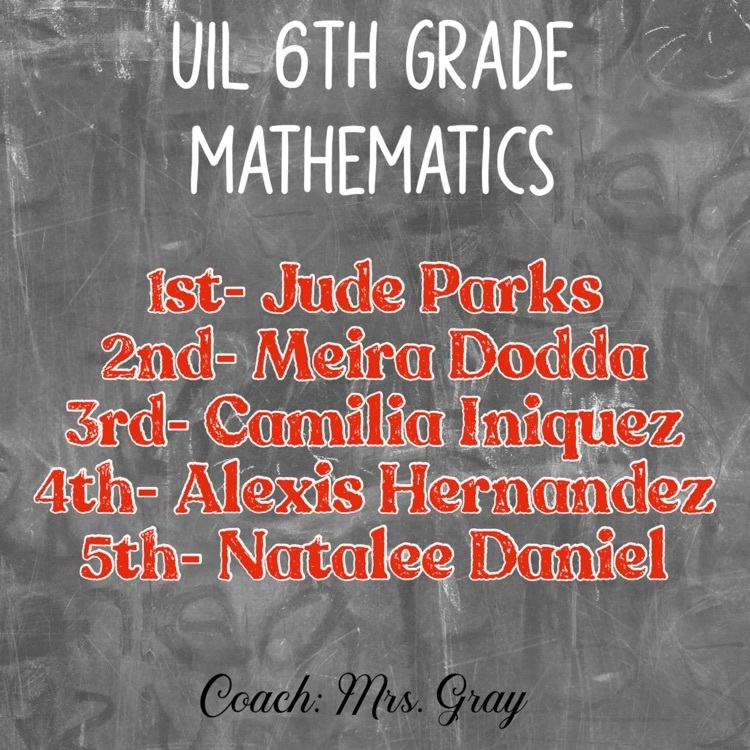 Congratulations UIL Social Studies!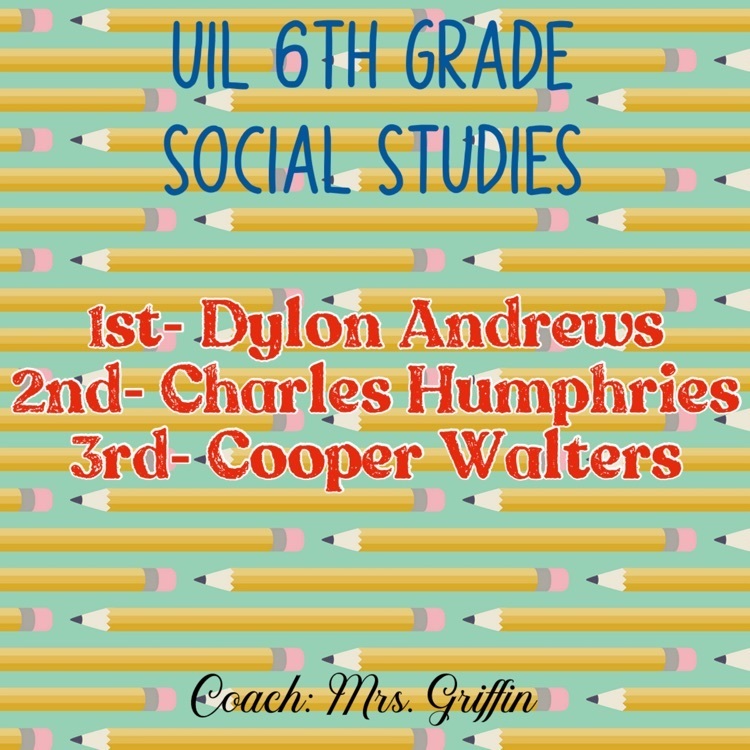 Congratulations UIL Listening Skills!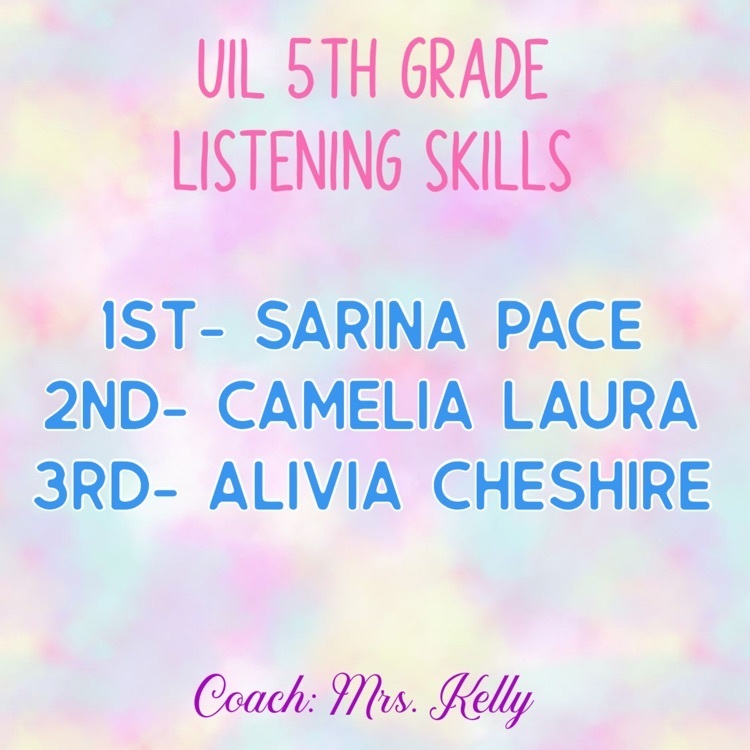 Congratulations UIL Maps, Charts & Graphs!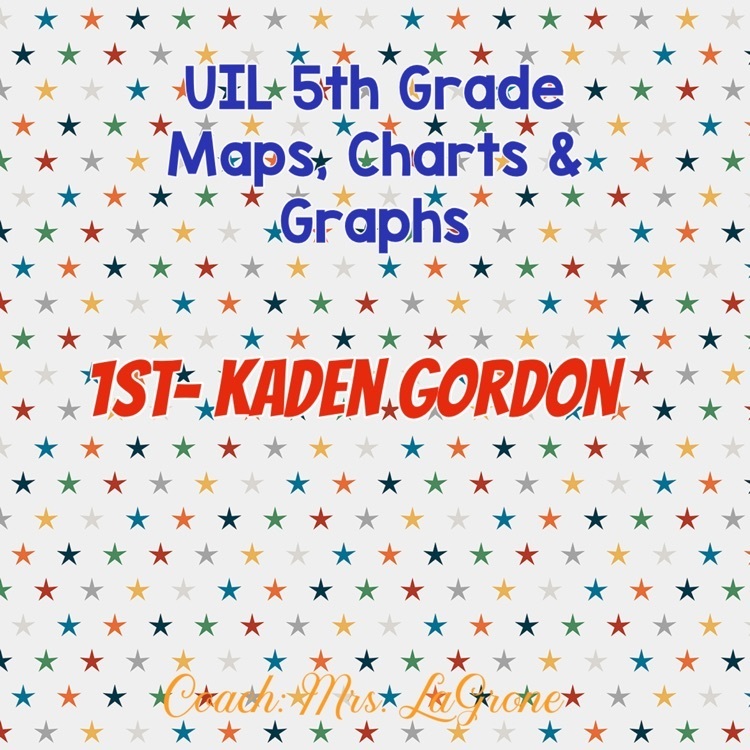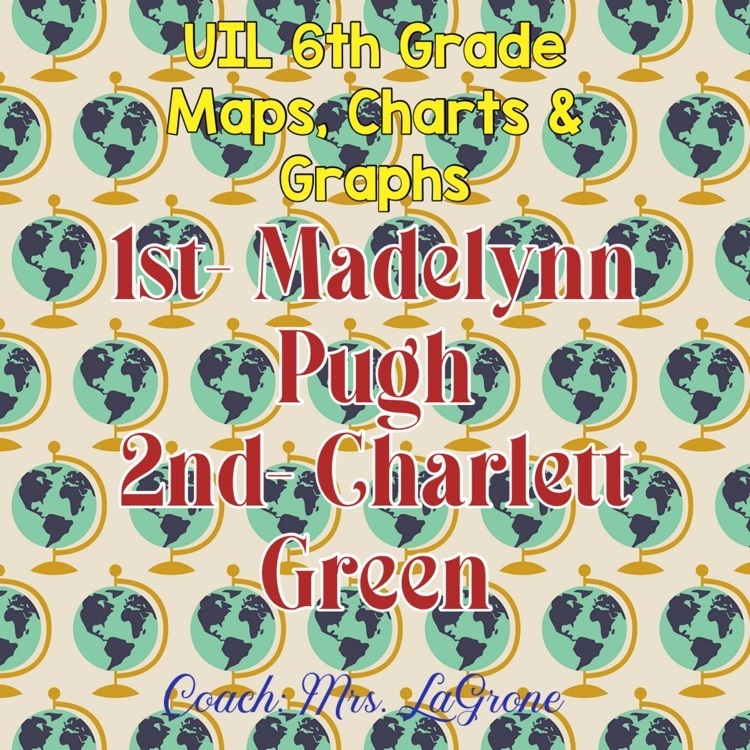 Congratulations UIL Dictionary!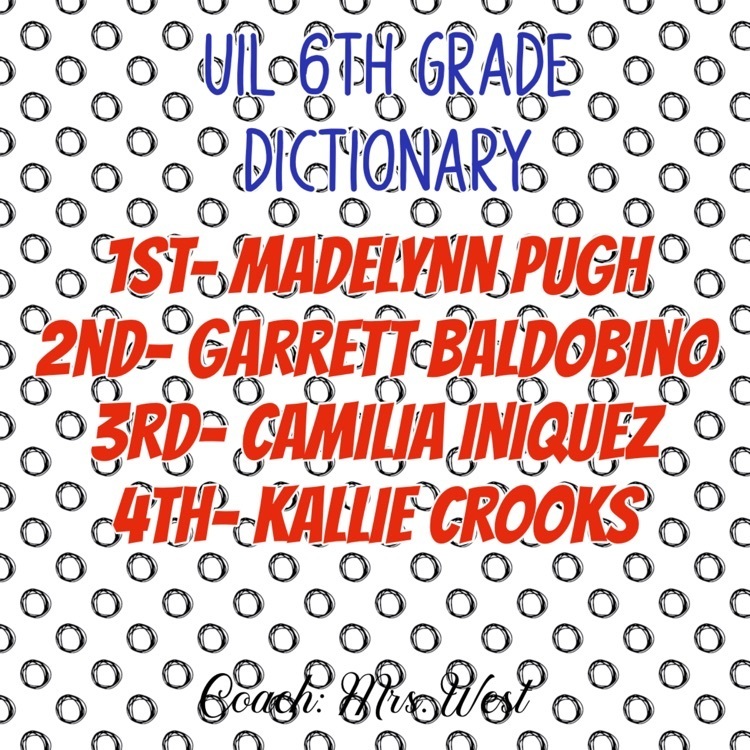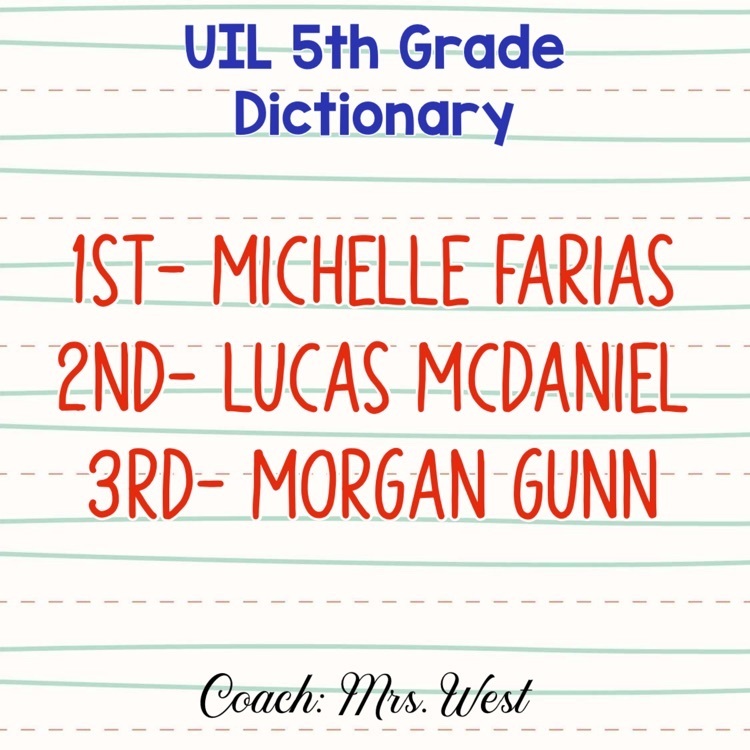 Congratulations UIL Spelling!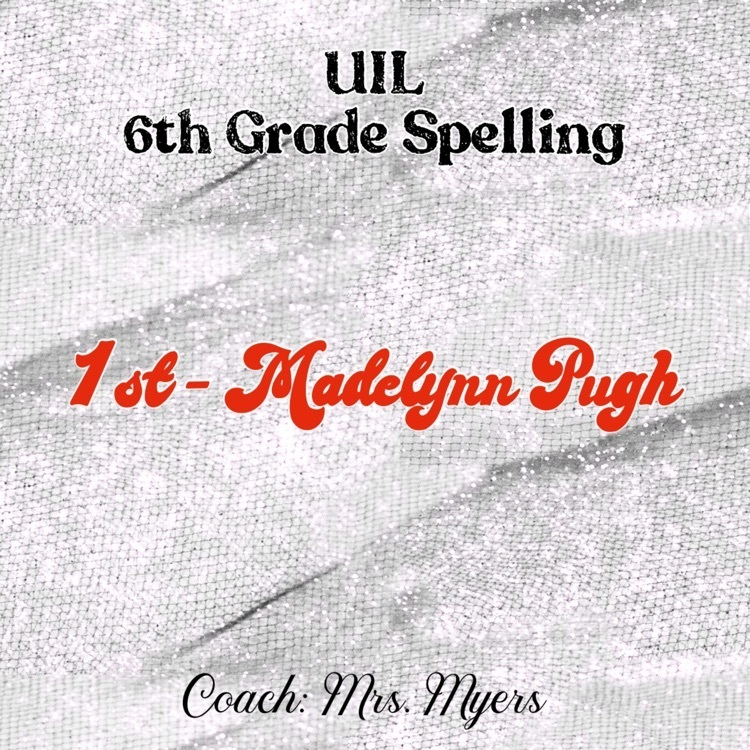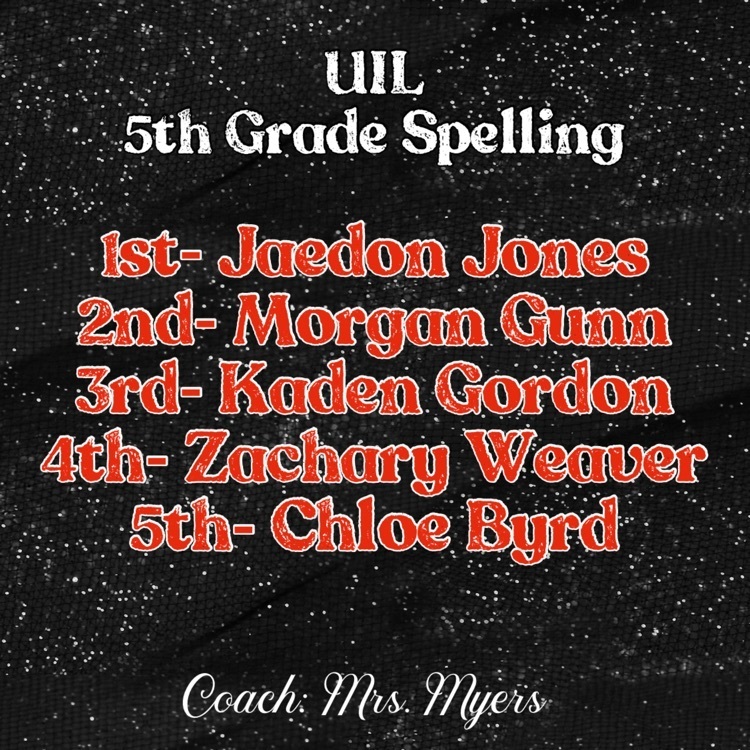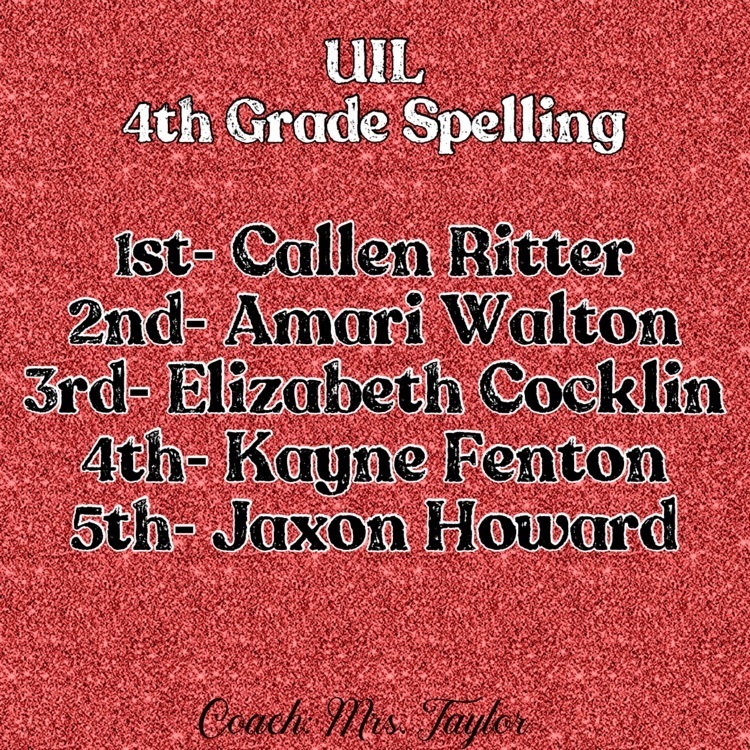 Congratulations UIL Ready Writing!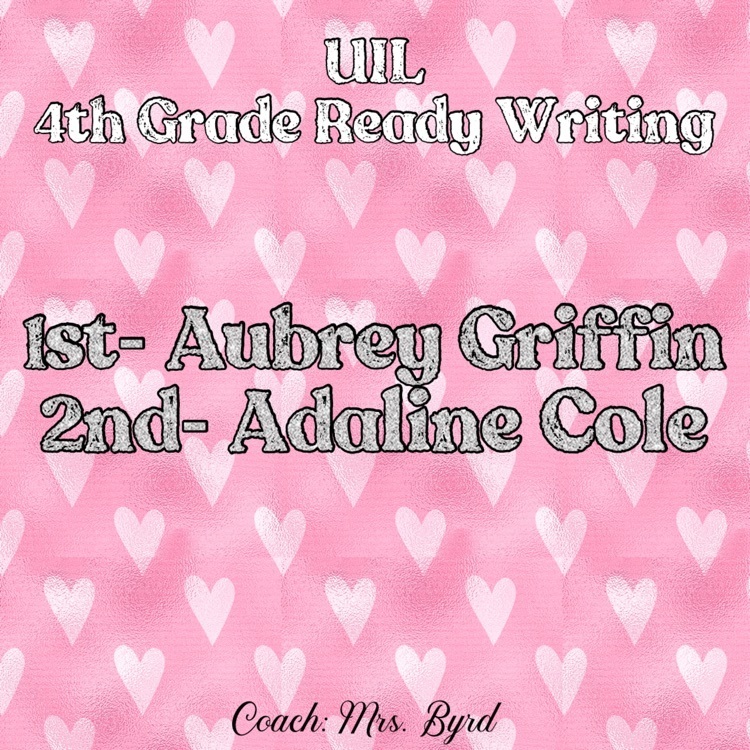 Congratulations UIL Oral Reading!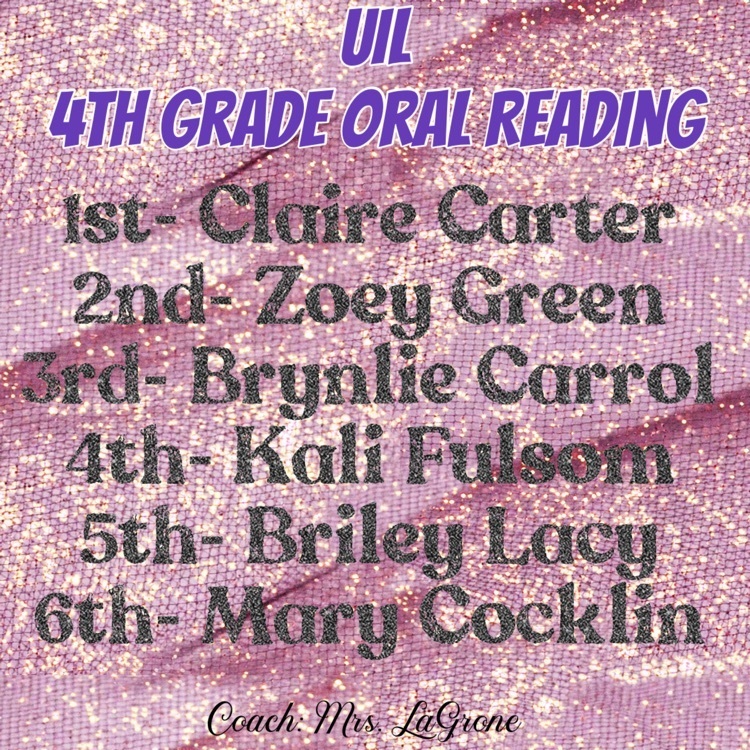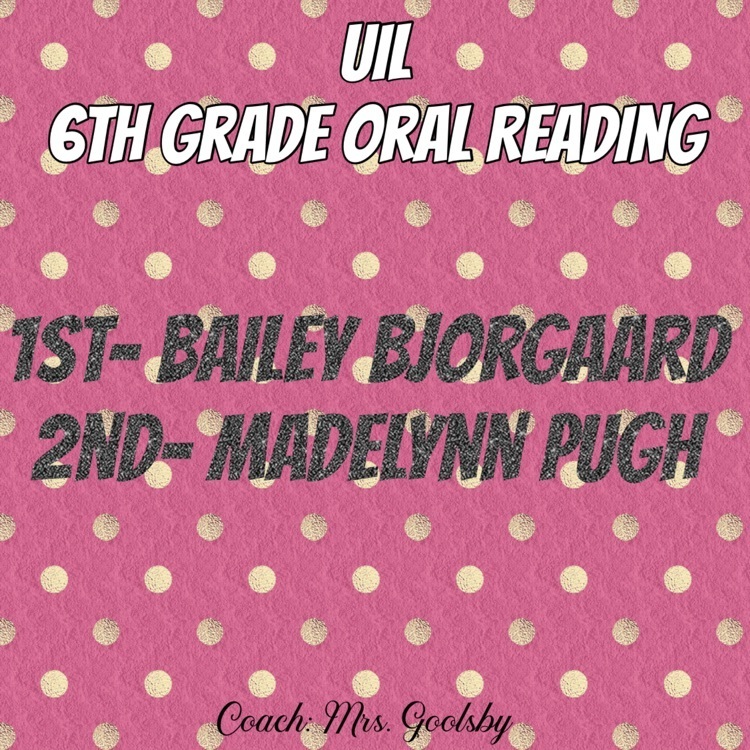 Congratulations UIL Number Sense!