BK 2023 SUMMER HOURS

Join us in honoring those who made the ultimate sacrifice for our freedom. #MemorialDay 

🏆𝙰𝚠𝚊𝚛𝚍𝚜 𝙲𝚎𝚛𝚎𝚖𝚘𝚗𝚢 𝙸𝚗𝚏𝚘𝚛𝚖𝚊𝚝𝚒𝚘𝚗 🏆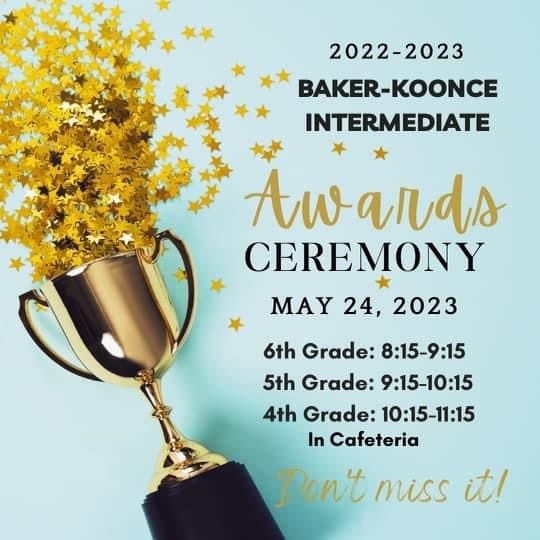 ‼️ REMINDER ‼️ Early release Tuesday and Wednesday of next week, then enjoy the summer, Bulldogs! ☀️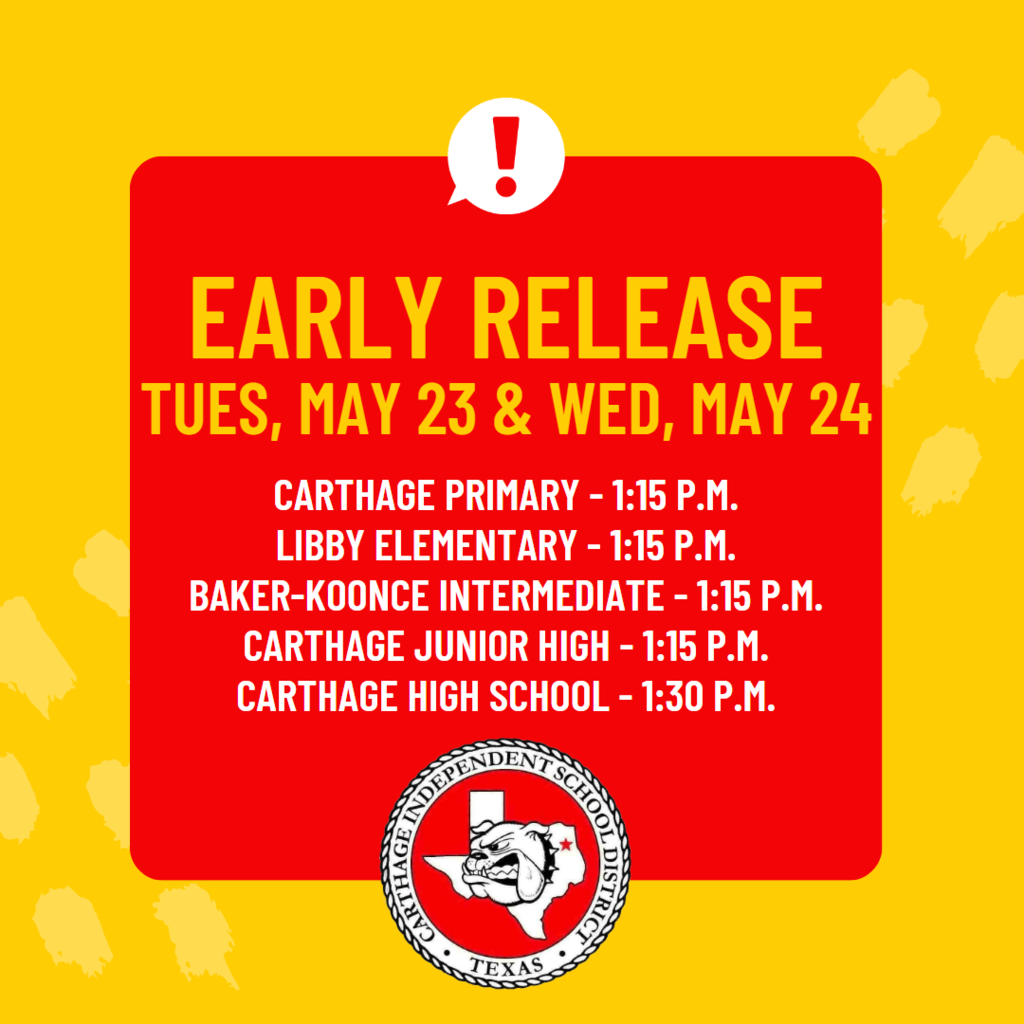 Fundraiser Announcement: Click the image below!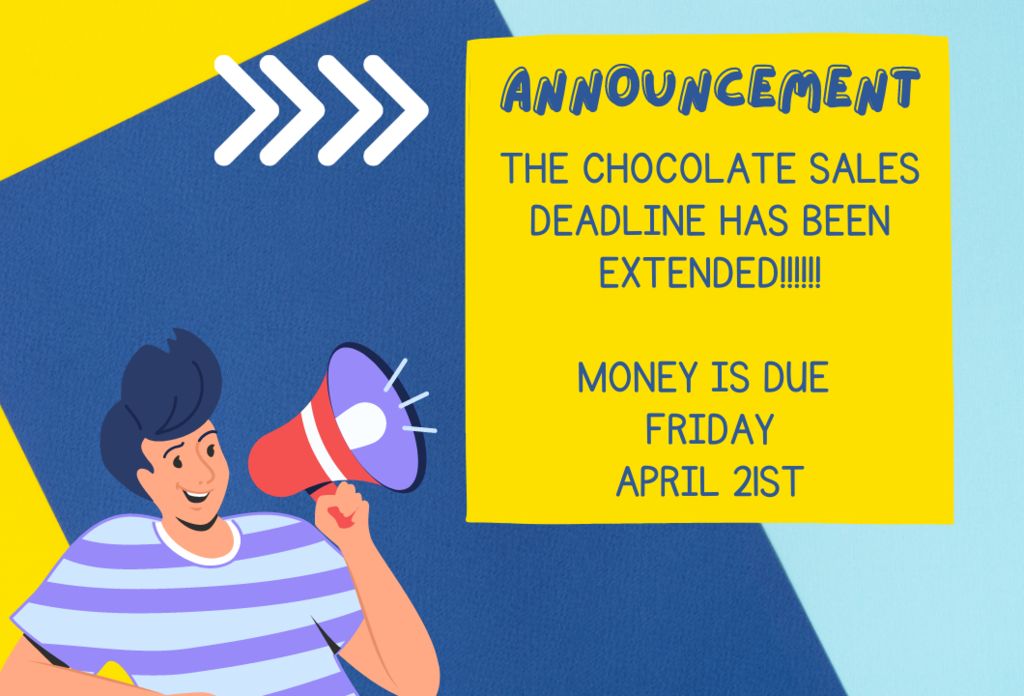 ‼️ REMINDER ‼️ There will be no school Friday, April 7 and Monday, April 10 since the unused bad weather make-up days on the school calendar are observed as school holidays. Have a wonderful Easter weekend, Bulldogs! 🐰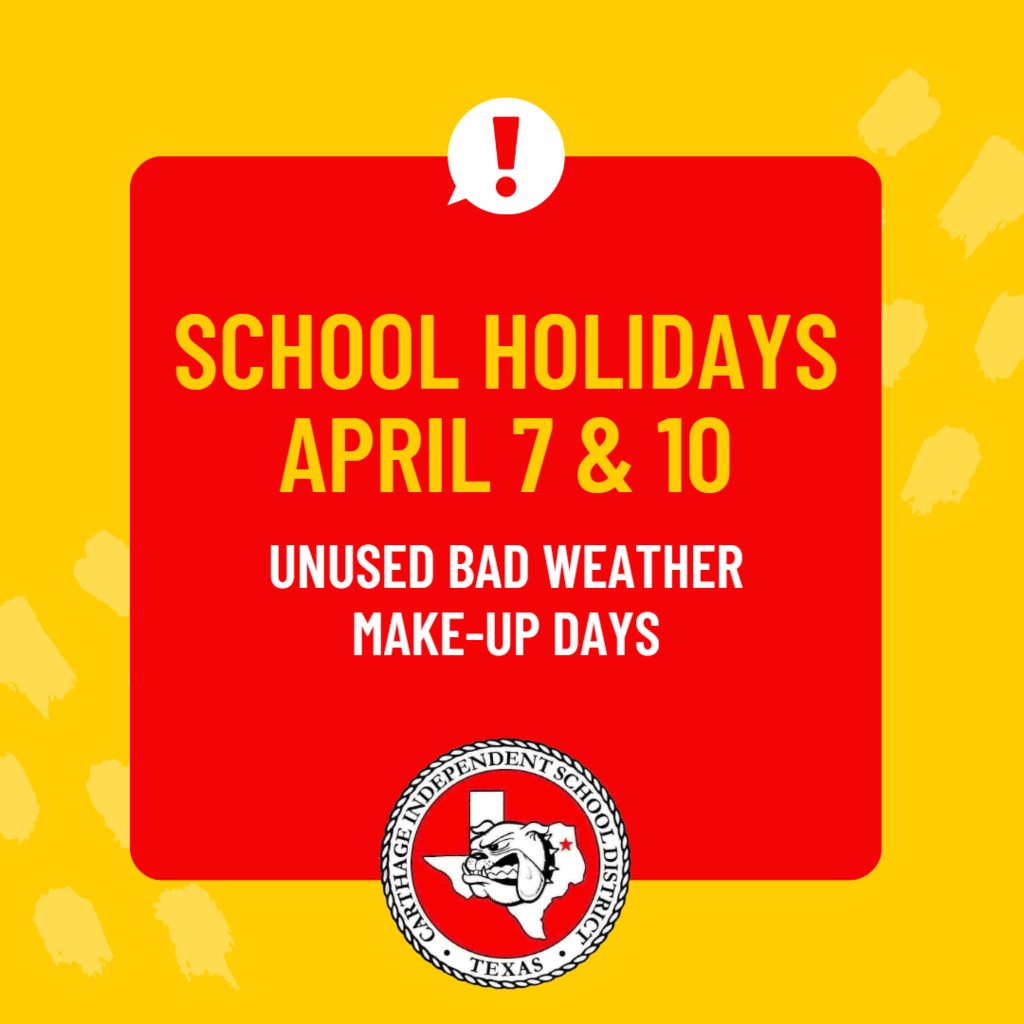 ‼️🅕🅡🅘🅔🅝🅓🅛🅨 🅡🅔🅜🅘🅝🅓🅔🅡‼️ With warmer weather here, we want to remind everyone about the Baker Koonce Dress Code Policy.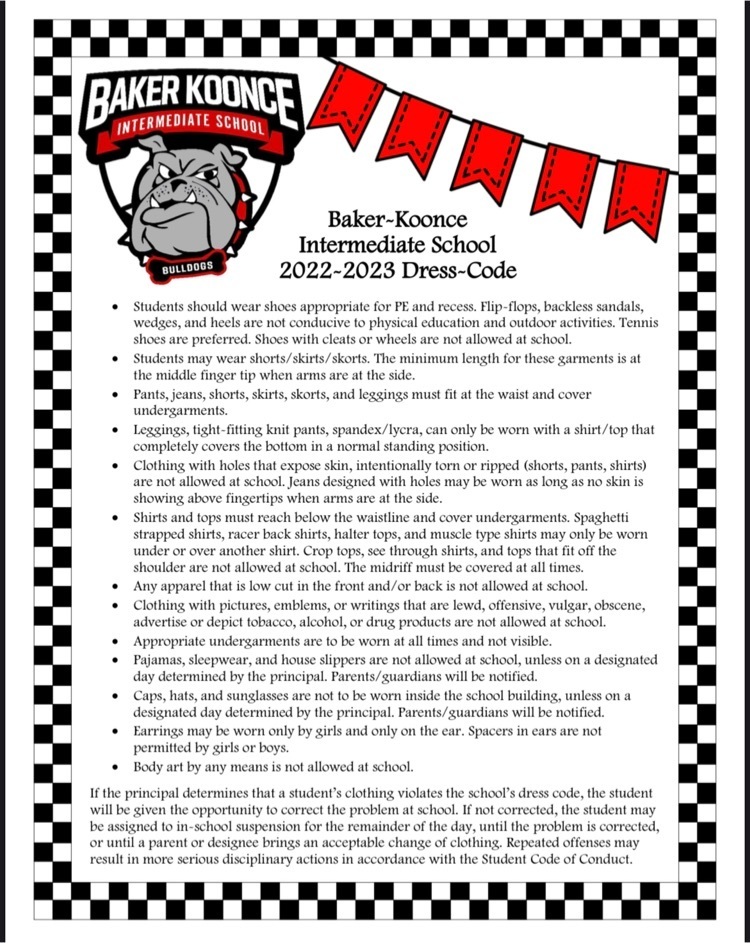 Reminder that 🅢🅟🅡🅘🅝🅖 🅑🅡🅔🅐🅚 is just around the corner. 🌺 Next week, you'll have some time off to relax and spend time with family and friends. ✨ Whether you're planning a vacation or staying close to home, make sure to take advantage of this break from school. 🤩 Enjoy your Spring Break, Bulldogs!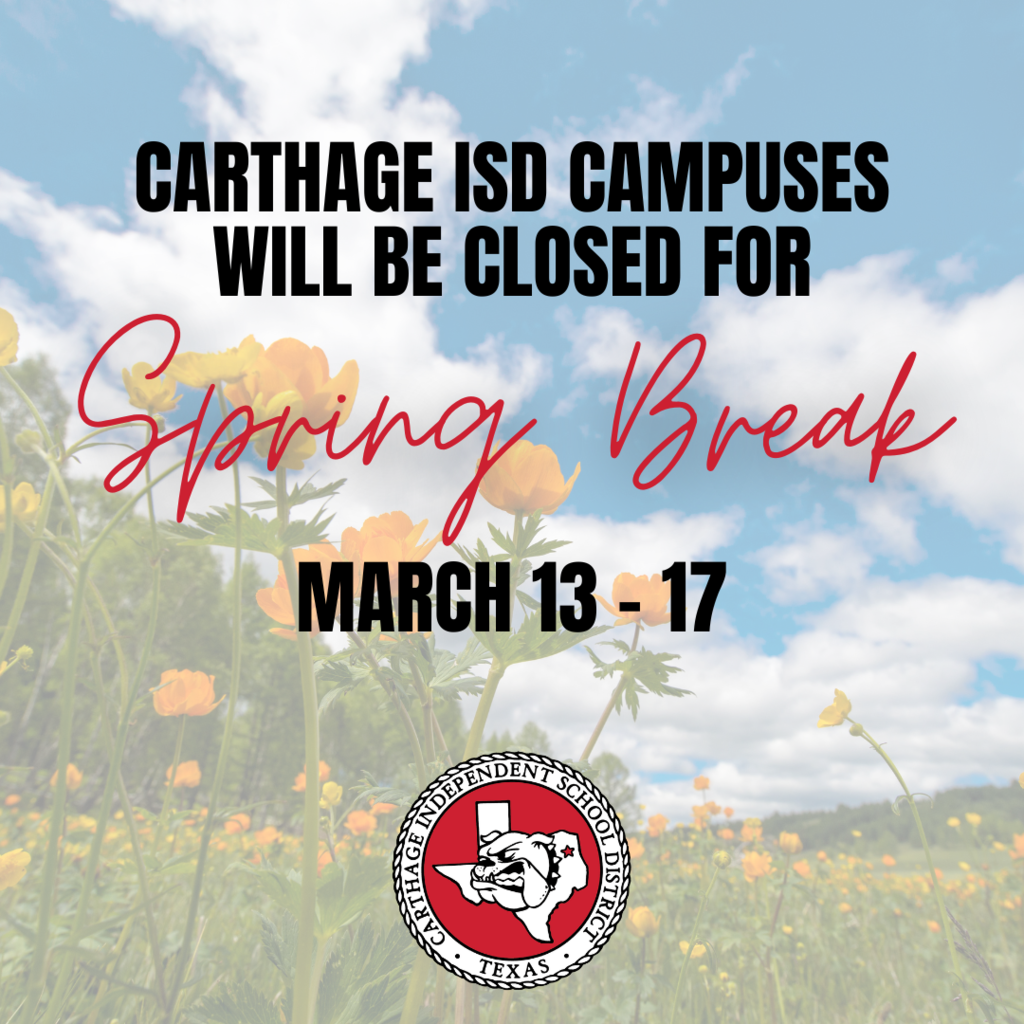 Breakfast with a Buddy, Friday, 3/10/23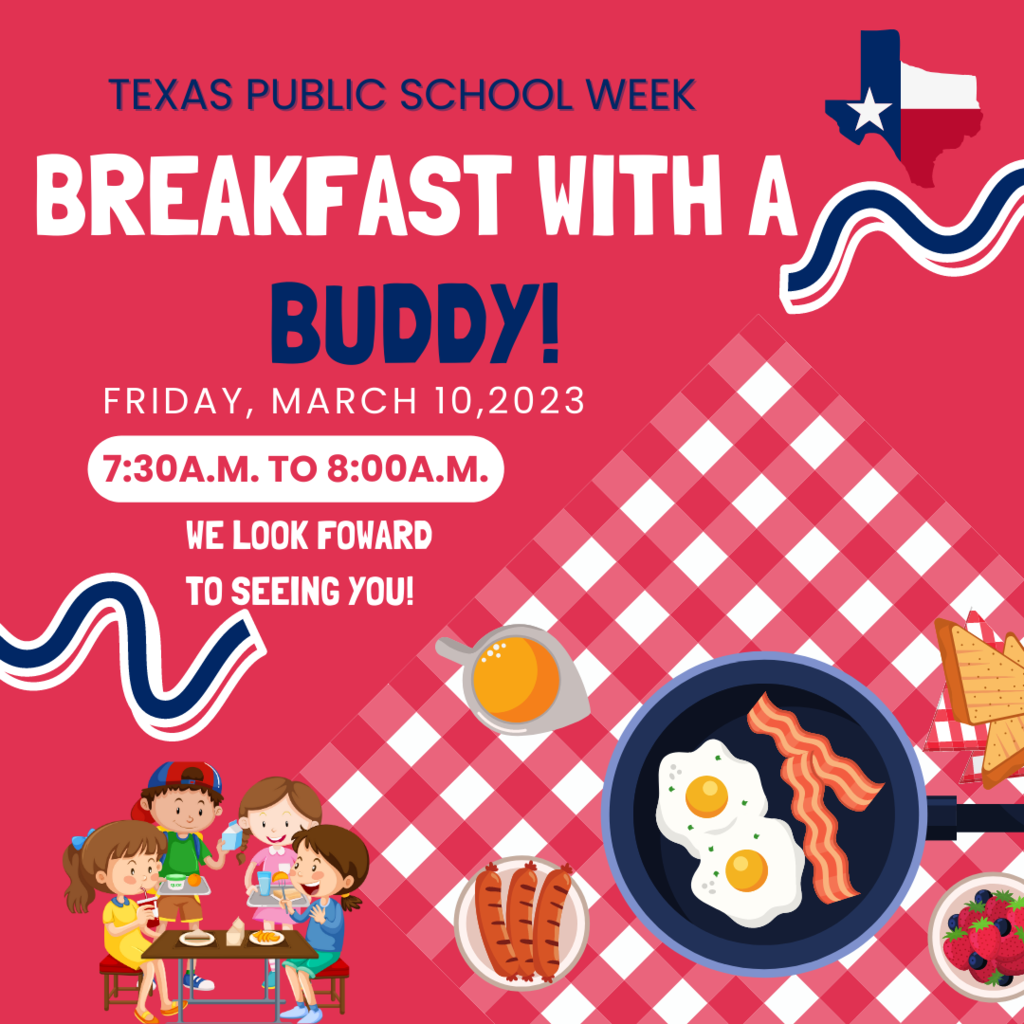 Friday, February 24, All CISD students and staff are encouraged to wear red to help raise awareness about heart disease.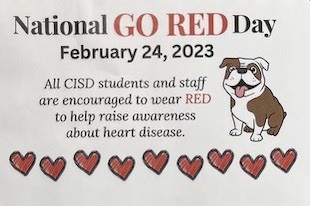 Reminder that there's no school on Monday in observance of Presidents Day. We hope our Bulldogs enjoy a great long weekend! See you all back on Tuesday! 🇺🇸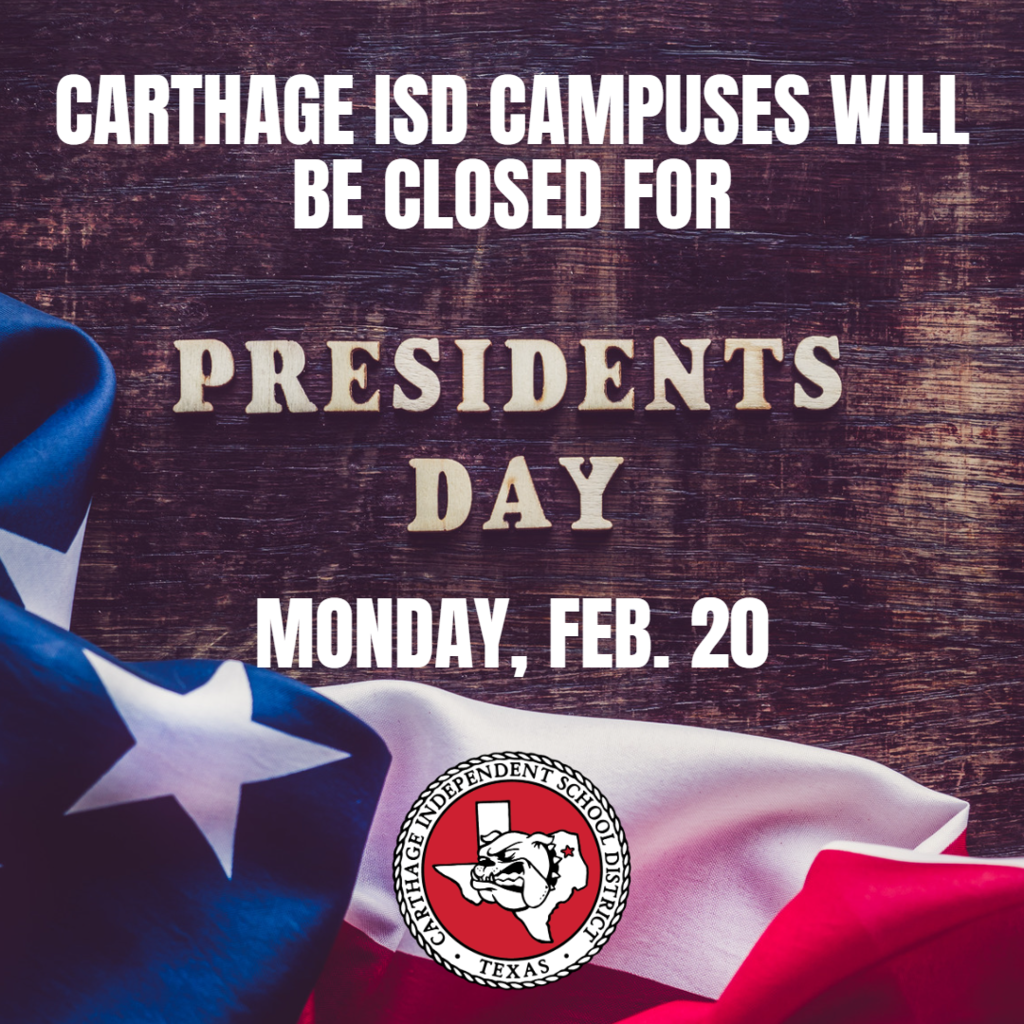 School Holiday, Monday, February 20th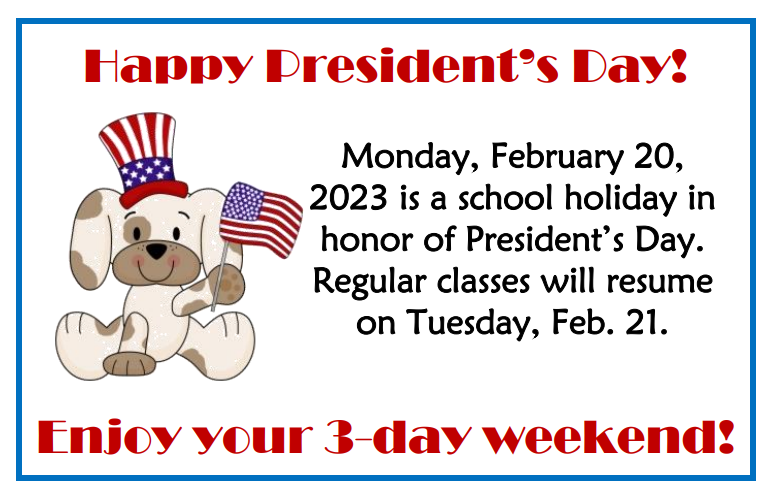 📣📣The Book Fair is Coming!!!!📣📣 Preview for students is THIS Friday! Early Bird Shopping is also Friday from 1:30p4:30p!!!! When you come to shop, the office will call for your student to meet you in the library! Tuesday's purchases will include a free Valentine's Day surprise! Click the following link to purchase a digital gift card:
https://efairs.literati.com/?school=baker-koonce-intermediate-school-carthage-tx

Due to forecasted weather conditions, Carthage ISD will operate on a two-hour delayed start on Wednesday, Feb. 1. All district and campus operations will run two hours later than normal. There may be additional delays or disruptions to transportation services due to icy road conditions in some areas. Any additional updates will be communicated as soon as possible.

Today we reflect upon and remember the life, legacy and vision of Dr. Martin Luther King, Jr.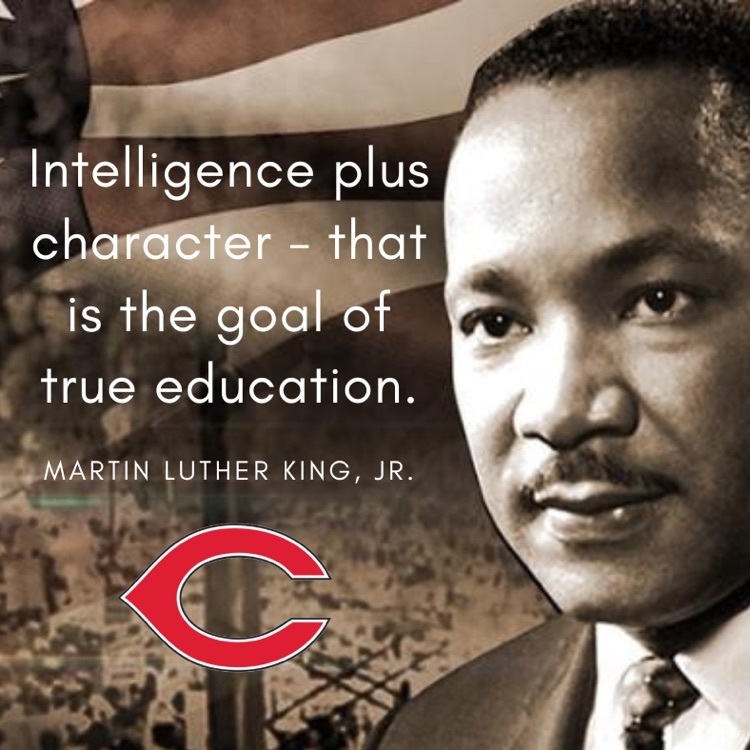 Reminder that there's no school on Monday in observance of Martin Luther King, Jr. Day. We hope our Bulldogs enjoy a great long weekend! See you all back on Tuesday! 🇺🇸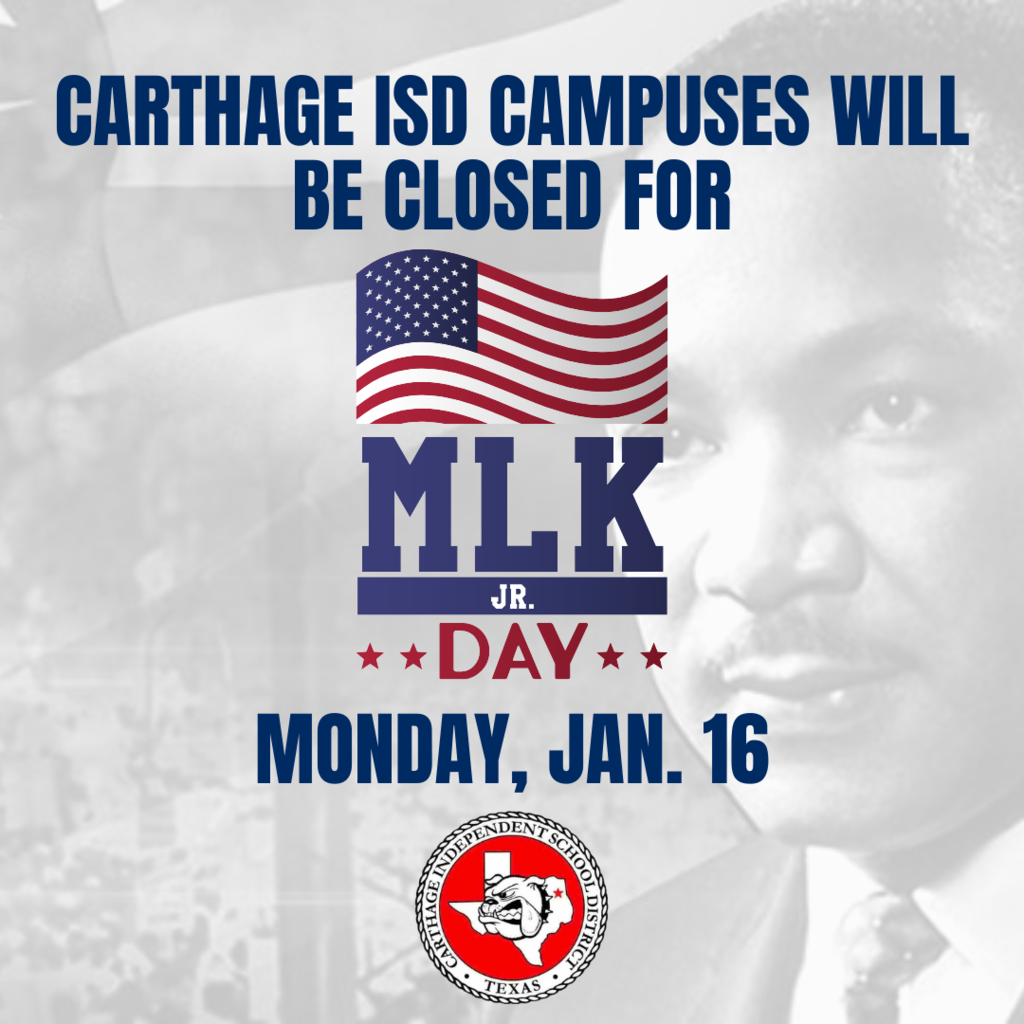 Based on the information provided to us from our law enforcement partners, we will follow our regular procedure for dismissal this afternoon. If parents or guardians would like to make plans to pick up their child who normally walks or rides a bus, please contact the school office ASAP to make those arrangements. Any after-school activities will continue as scheduled. Any changes or adjustments will be communicated directly from the sponsor or coach. Bus drivers will be taking extra precautions this afternoon, specifically in the area surrounding Baker-Koonce and Carthage Junior High, to ensure students get inside their houses safely whenever possible. Please be patient as this may cause a slight delay on certain routes. You may observe an increased law enforcement presence in this area during dismissal. As always, we appreciate our law enforcement partners and their commitment to keeping our Bulldogs safe.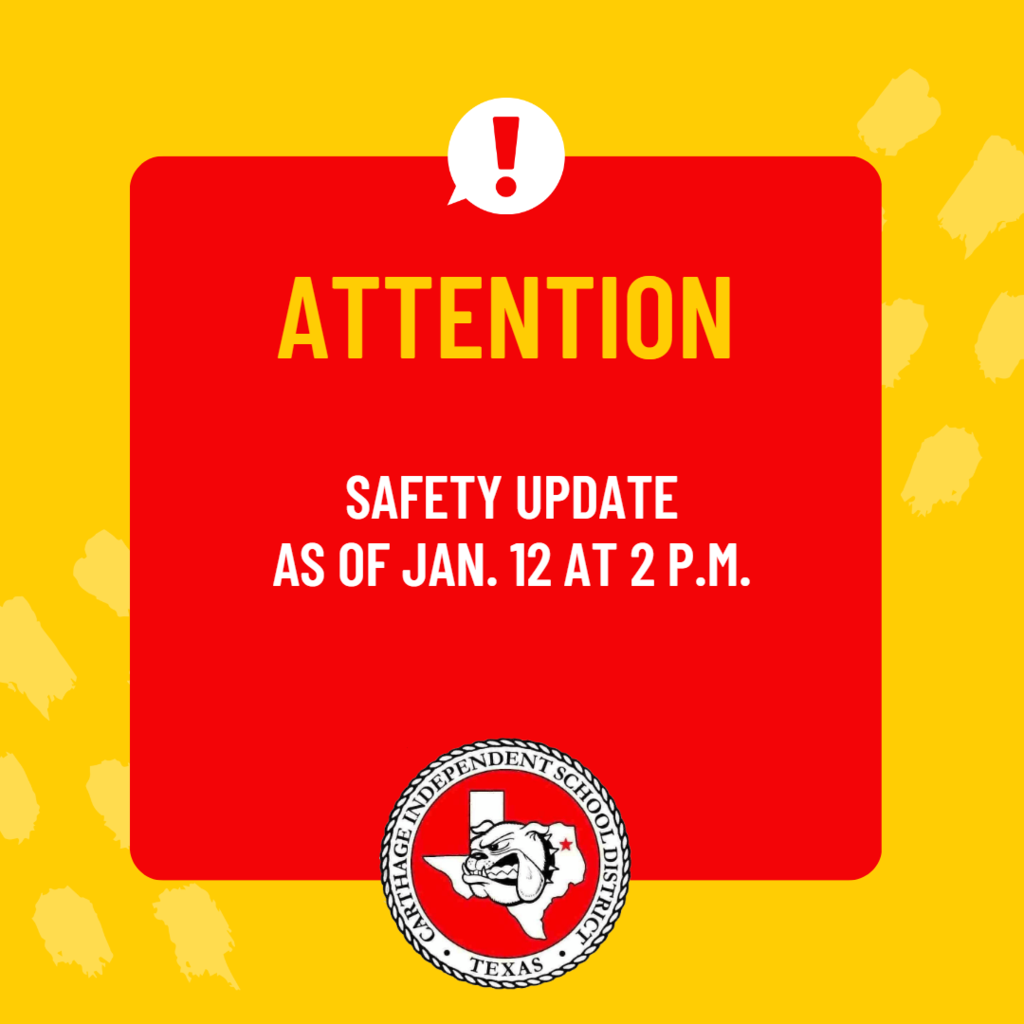 All campuses remain secure at this time and we will continue to provide updates as they are available. Any change in today's dismissal process will be communicated by 2 p.m. on the district and campus websites and social media channels.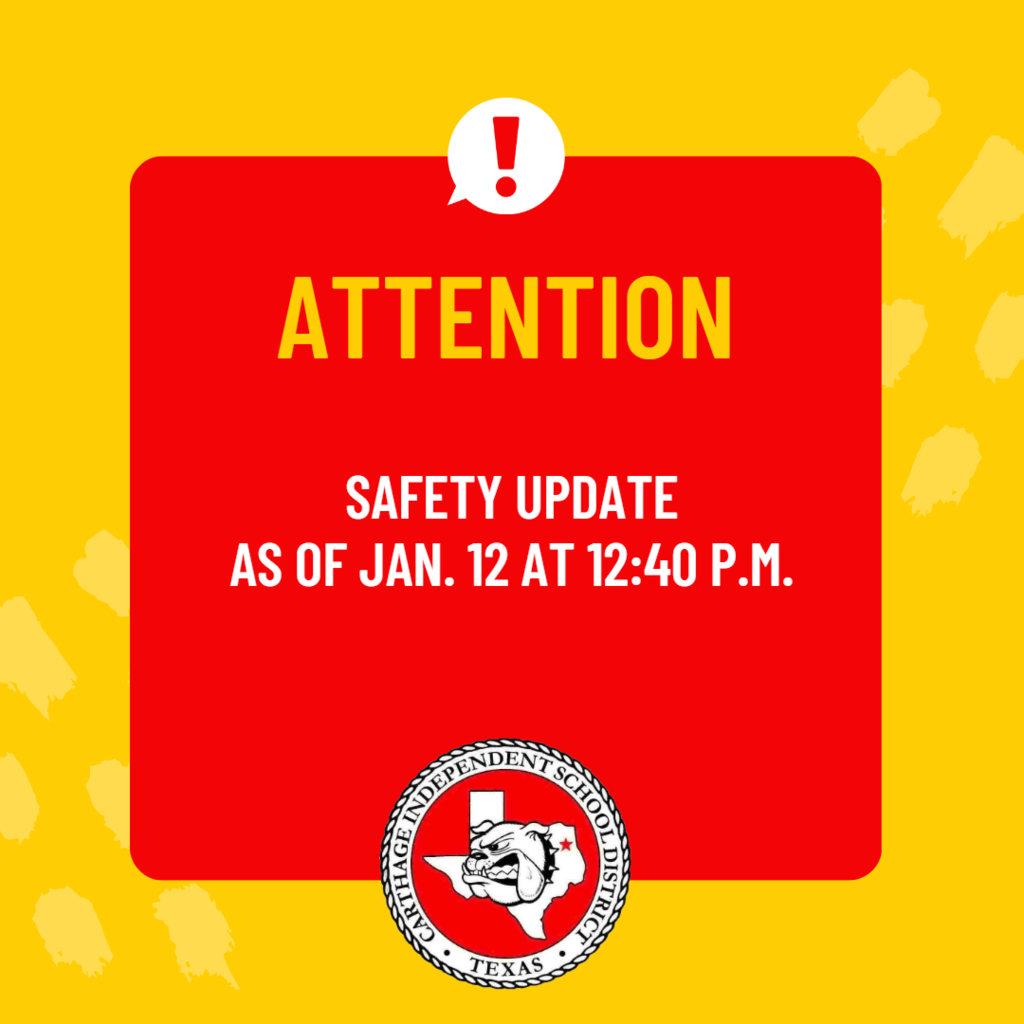 As a precautionary measure, all Carthage ISD campuses are currently in a soft lockdown status due to a police search for a suspect near Baker-Koonce Intermediate. Students/staff are not perceived to be in danger. Campus and district administrators will be very visible during this time and student movement will be limited while the search is underway. Thank you for your patience and understanding as we work to keep our Bulldogs safe. We will provide updates as they are available.