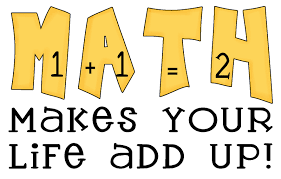 Welcome to 6th Grade Math at Baker Koonce Intermediate. We are off to a great year! You may come to this webpage to find what we will be working on each six weeks.
The objective of our math classes is to effectively teach the state mandated TEKS (Texas Essential Knowledge and Skills). In doing that, students will be prepared to successfully take the STAAR test in May. The curriculum is demanding and requires each student to be organized responsible.
Sixth grade math teachers:
Dana Chambers
Kay Jones
Angie Gray
Week 1 Sept. 30 - Oct. 4
Adding & Subtracting Integers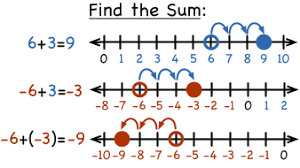 Week 2 Oct. 7 - 11
Add, Subtract, Multiplying & Dividing Integers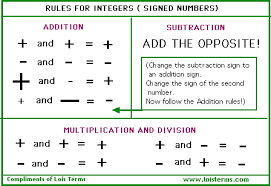 Week 3 Oct. 14-18
Test 2-1 October 15
Ratios and Rates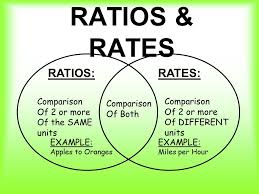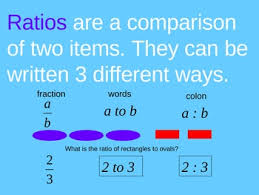 This six weeks we will be working on expressions, equations, and inequalities. Six Weeks Test will be Monday and Tuesday, December 16th and 17th.
Links
Gradebook Parent Portal
You can get login information from your school to view your student's grades.
Khan Academy
This is a website that has tutorials on just about anything. Try it!!
Math Snacks
Short Animations and Mini-games
No images found.