WELCOME TO 4TH GRADE
SOCIAL STUDIES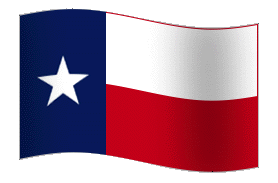 HOWDY BOYS, GIRLS, & PARENTS!!! Mrs. Goolsby, Mrs. Griffin, and Mrs. Pope will be taking y'all on a wild adventure this year back into the days before Texas was even thought of. We will learn how our great state came to be, and about the heroes that made it what it is today!
Parents, you may use this page, along with the student planner to stay up to date with important dates, events, projects, tests, and assignments. You will also be able to access lesson plans from here, as they will be uploaded weekly.
Parent/teacher communication is very important to us here at BK, and we encourage you to contact us if you have any concerns about your child or what is going on at school. Our contact information is listed below.
Email:
To schedule a conference, please call the main office.
903-693-8611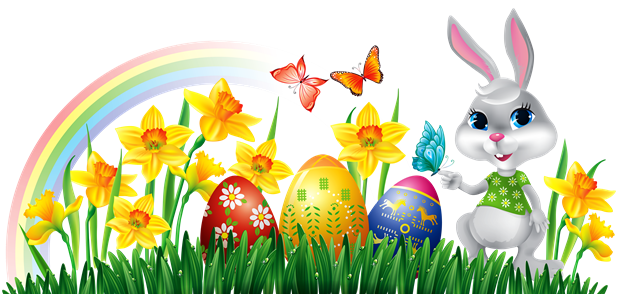 *March 25th- April 8th- Writing Intervention
*April 15-16- STAAR Benchmark Testing
*April 17th-May 10th- Reading/Math Test Preparation
*Monday, May 13th- 4th grade STAAR Math Test
*Tuesday, May 14th- 4th grade STAAR Reading Test