WELCOME TO 4TH GRADE
SCIENCE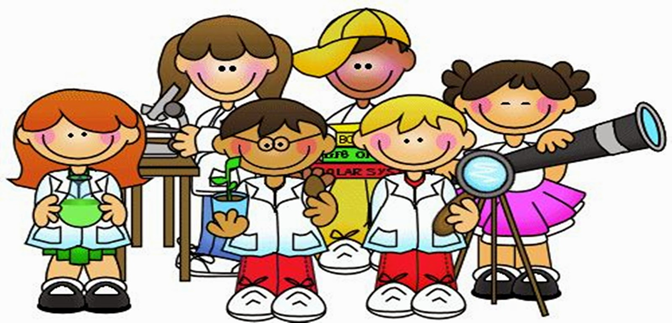 Hello moms, dads, and students! We are going to have a wonderful year in 4th grade Science! Mrs. Goolsby, Mrs. Griffin, and Mrs. Pope are looking forward to bringing Science alive for everyone this school year!

Parents, you will be able to find weekly lesson plans on this page as well as project due dates and test dates. This, along with the student planner, will help you keep up to date on what we are doing in class.

If at any time you feel the need to contact one of us, please DO NOT hesitate to drop us an email or schedule a conference. Parent/teacher communication plays a vital role in a child's education, and we all want your child to be successful in school!

Contact information:
sgoolsby@carthageisd.org
mgriffin@carthageisd.org
kpope2@carthageisd.org
903-693-8611 - to schedule a conference
Learning
Remember: An important part of learning is "Listening."
LinksGradebook Parent Portal
You can get login information from your school to view your student's grades.