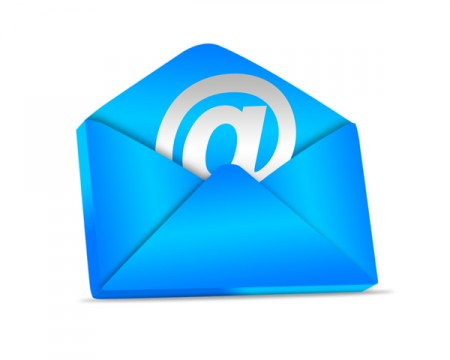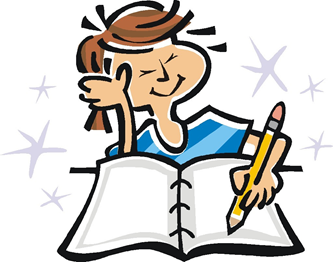 Welcome to Writing!
We look forward to discovering

"The Wonderful World of Writing"with you this school year!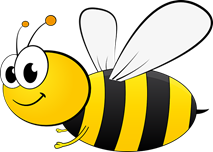 Your child will receive a spelling list each Monday. Your child will be tested on those words on Friday.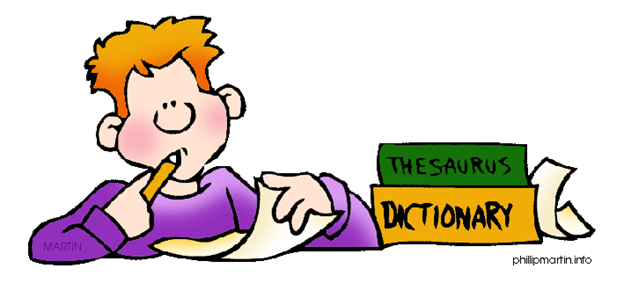 Each week we will cover
1-2 different grammar skills.
Many of these skills
will be review from what
your child learned in 3rd grade!!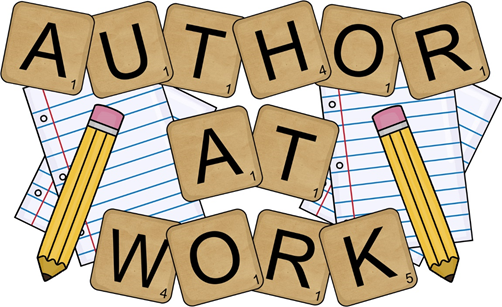 Along with spelling and grammar, we will learn the basics of THE WRITING PROCESS. Beginning with Pre-Writing, we will plan, organize, construct, review, and publish our own writing masterpieces this year!!!
In an effort to keep you, the parent, informed and updated about what is going on in your child's Writing class, we will update our web page weekly with current lesson plans and reminders of important dates and events. In addition to the web page, your child should be writing daily in their planner. This will also help you stay more informed about his/her daily assignments and classroom activities. If for any reason you would like to reach your child's Writing teacher, their contact information is listed below. You may also schedule a conference with her by calling the main office at:
903-693-8611.