News
Clink this link for October News.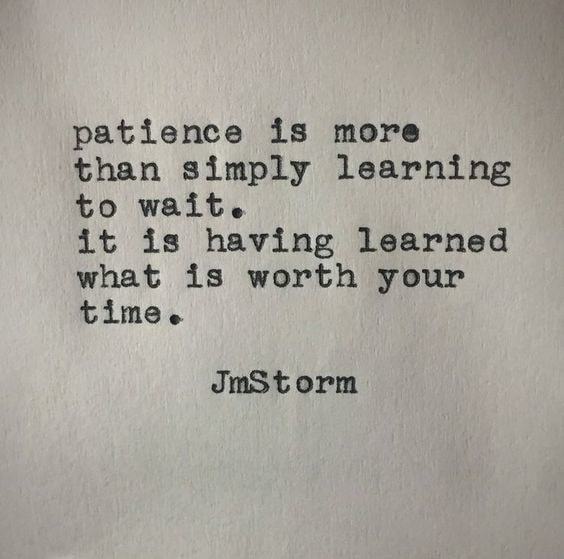 The October character trait of the month is ...Patience!Here are some of our favorite quotes:
Article from Constructive Parenting Website: When we speak to one another while we are upset it can be a real challenge to express ourselves well. Usually we end up...
SEE ALL NEWS